Arctic Hilltop Boutique Hotel Iso-Syöte
Arctic Hilltop Boutique Hotel Iso-Syöte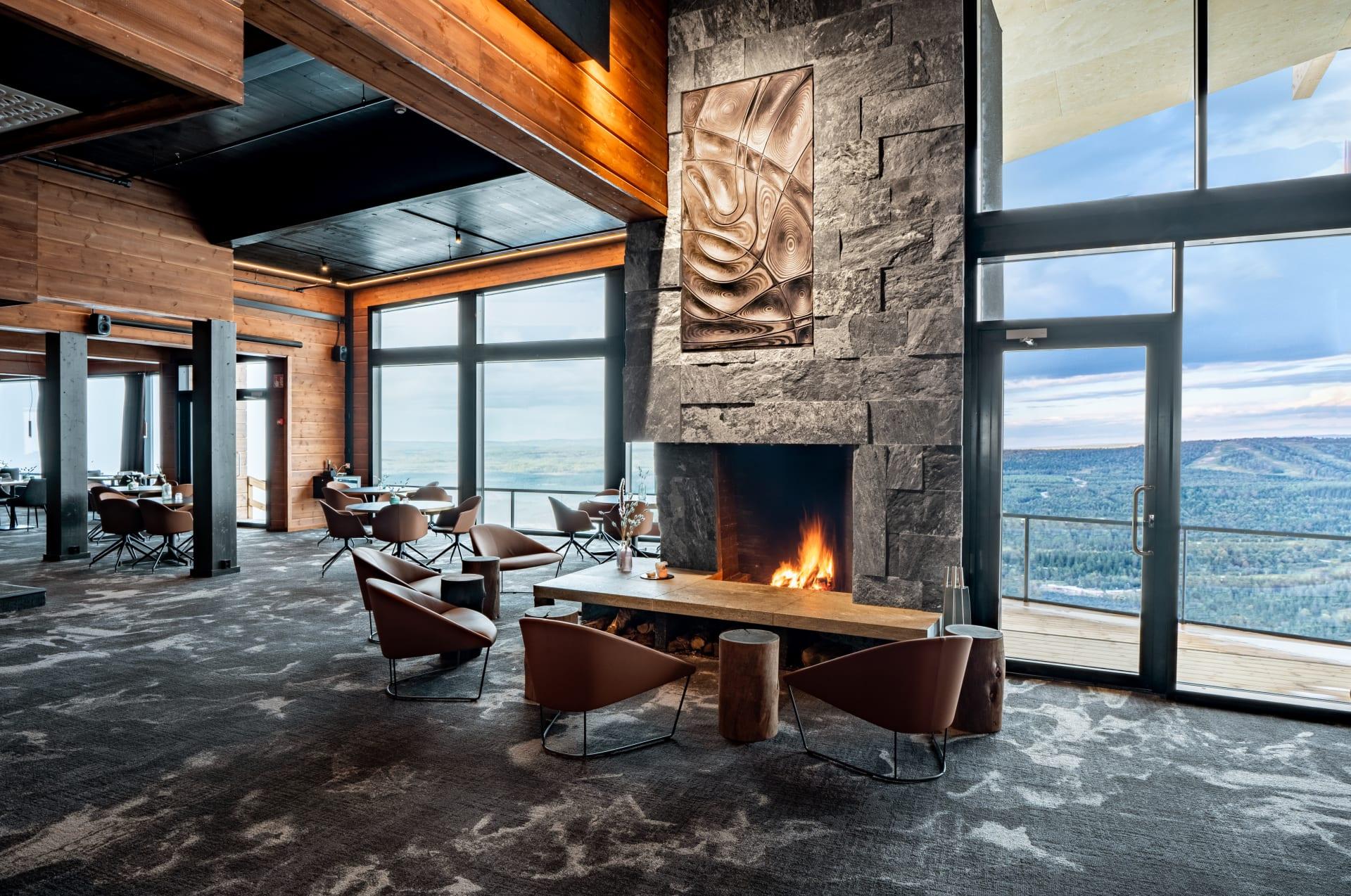 The Arctic Hilltop Boutique Hotel Iso-Syöte is standing grandly on a hilltop in one of the snowiest areas of Finland next to a peaceful national park. In the relaxing spa, all the senses are calmed down and the high-quality panoramic Restaurant Hilltop offers nourishment both for the soul and the body. Hotel Iso-Syöte also offers joyful experiences of a true winter wonderland, such as skiing, snowshoeing, downhill skiing as well as snowmobile, reindeer and husky safaris.
The boutique hotel rooms and Aurora View Suites offer stylish and customised options. Comfort and design are found in the elegant experience suites: the Bear Cave Suite, the Eagle View Suite and the Phoenix Suite.
The Fell Top Cottages and Kelo cottages offer ambience, surrounded by unspoiled nature as far as the eye can see.
Photos