Arctic Hilltop Boutique Hotel Iso-Syöte
Winter Weekly Programme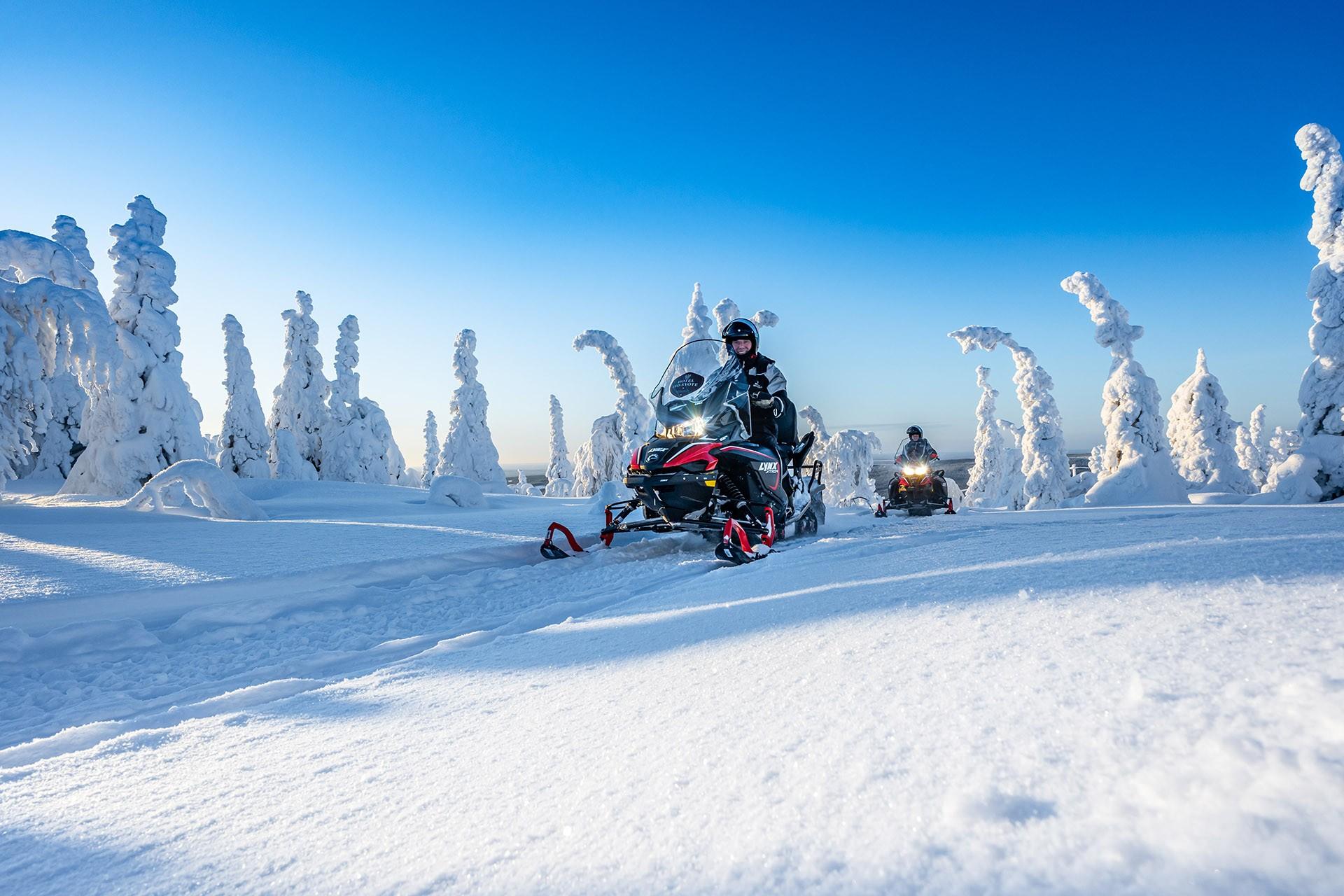 You can easily find the most popular safaris and activities from the Arctic Hilltop Hotel Iso-Syöte's winter weekly programme: snowmobile safaris, snowshoe trips, ice fishing trips and husky and reindeer rides.
Regularly offered safaris and excursions are open to everyone; participation requires no previous experience. The price includes transportation, guide services and equipment. Departures for the activities of the weekly programme take place from the lobby of the Arctic Hilltop Boutique Hotel Iso-Syöte.
For more details, schedules and prices, please visit our website.
Photos