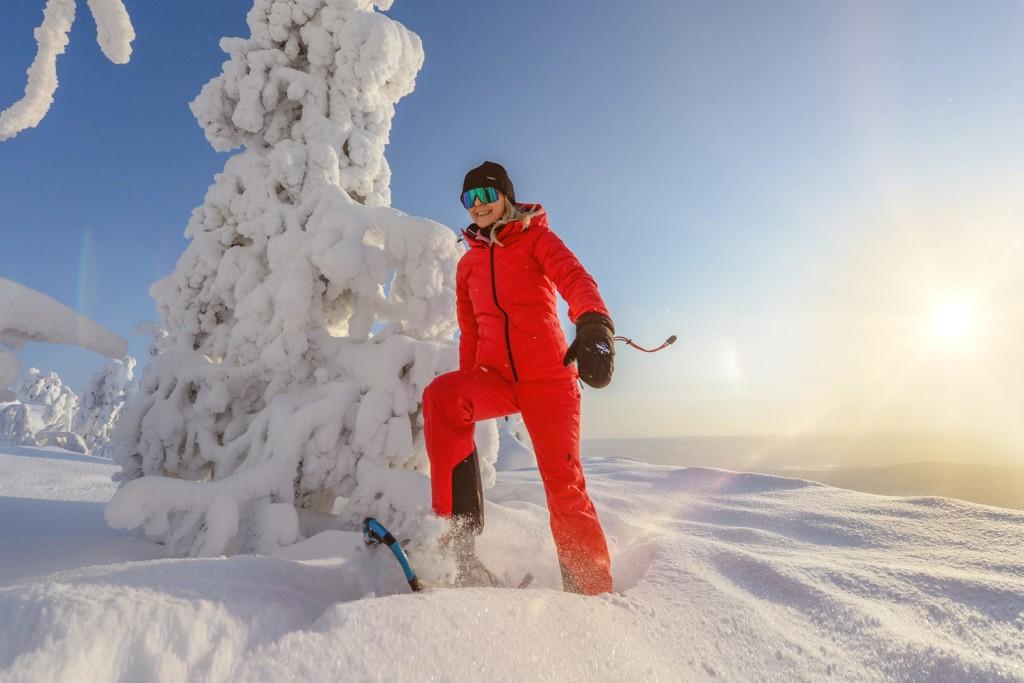 Sights & experiences
When you see the glittering landscape around you, you know you have reached your destination. A place where your to-do list cannot find you and the most important things in life come first. Where you have time for yourself and those who are important to you. On the southernmost fells of Finland, at Syöte.
Eat & Drink
Local delicacies for our guests. We welcome you to enjoy the flavors of the North. Here, you can find the right experience and atmosphere for every taste or moment. Our restaurants are waiting for you.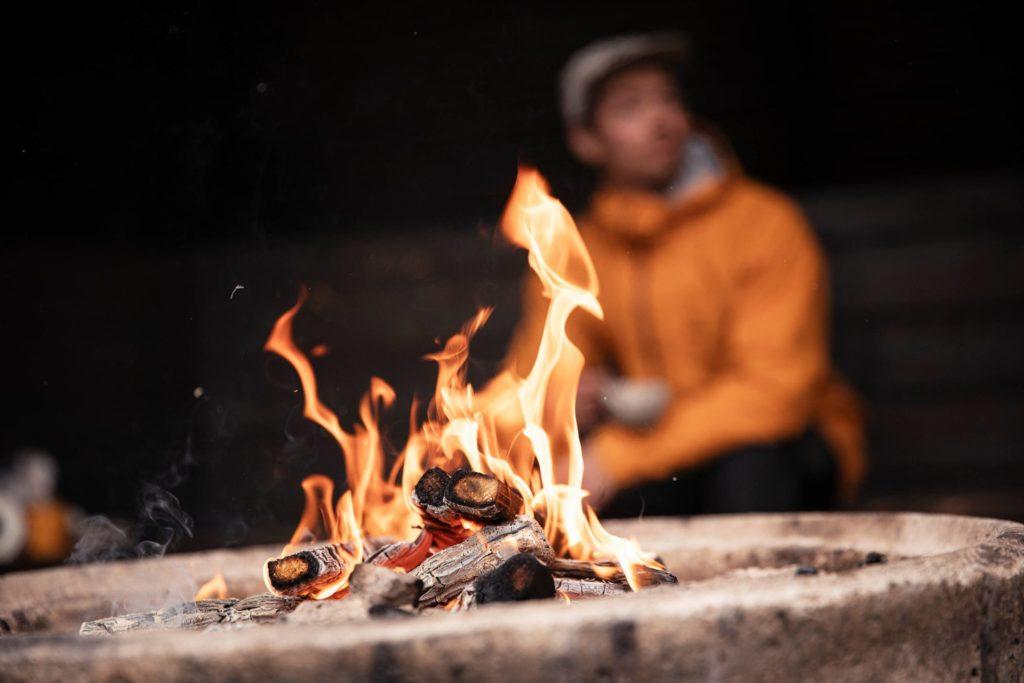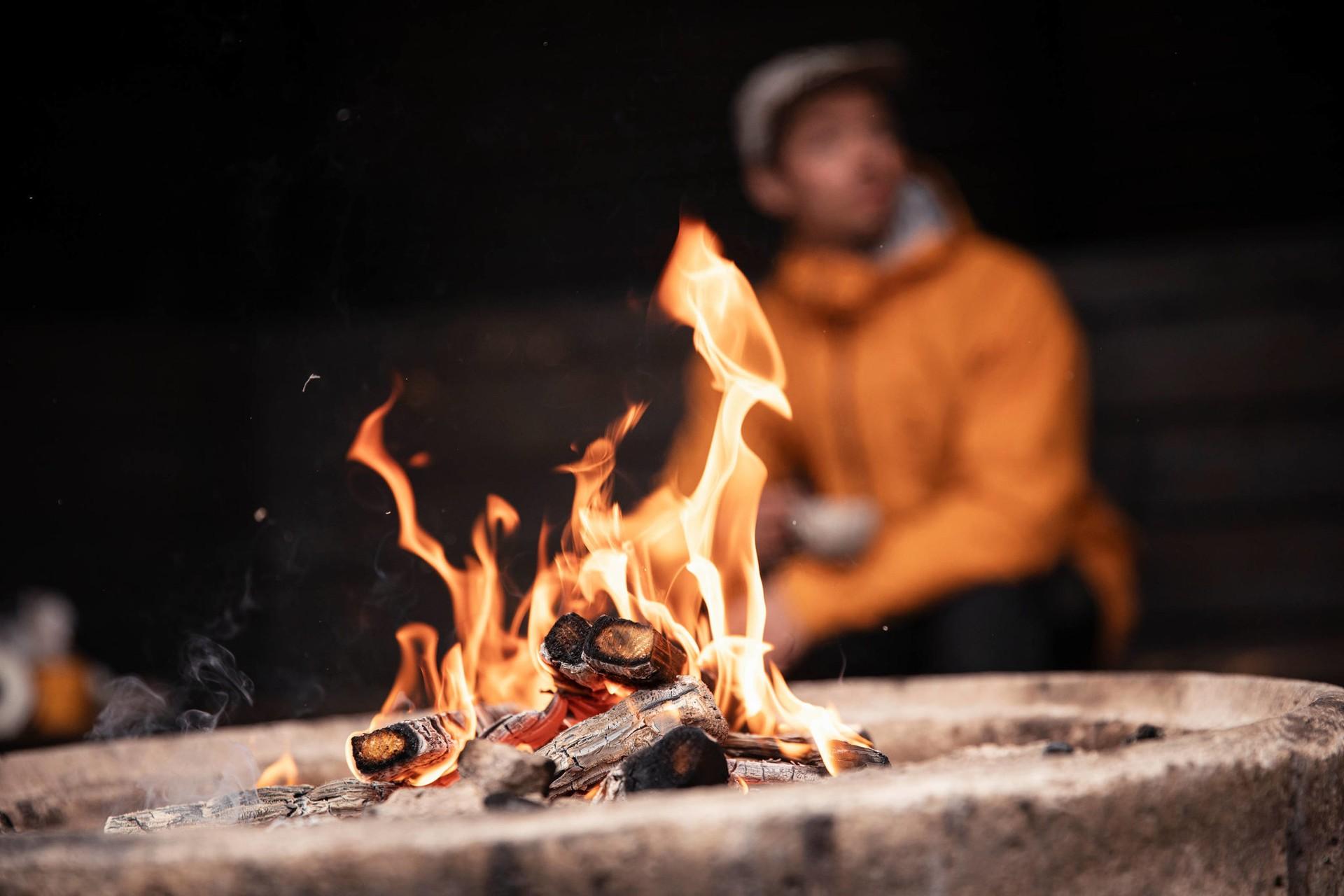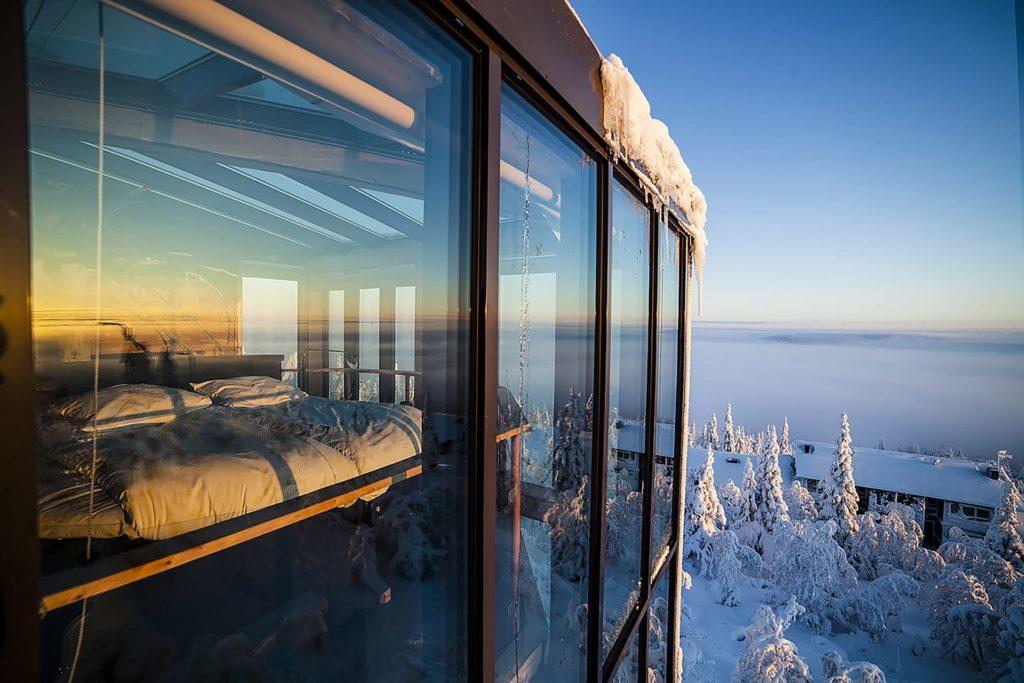 Trip & Accommodation
Here, in the protective embrace of the fell and under the beautiful Northern sky, you can find quality accommodation that is both luxurious and close to nature.
Area info
Finland's finest powder snow and best mountain bike trails. See what you can find in our winter wonderland.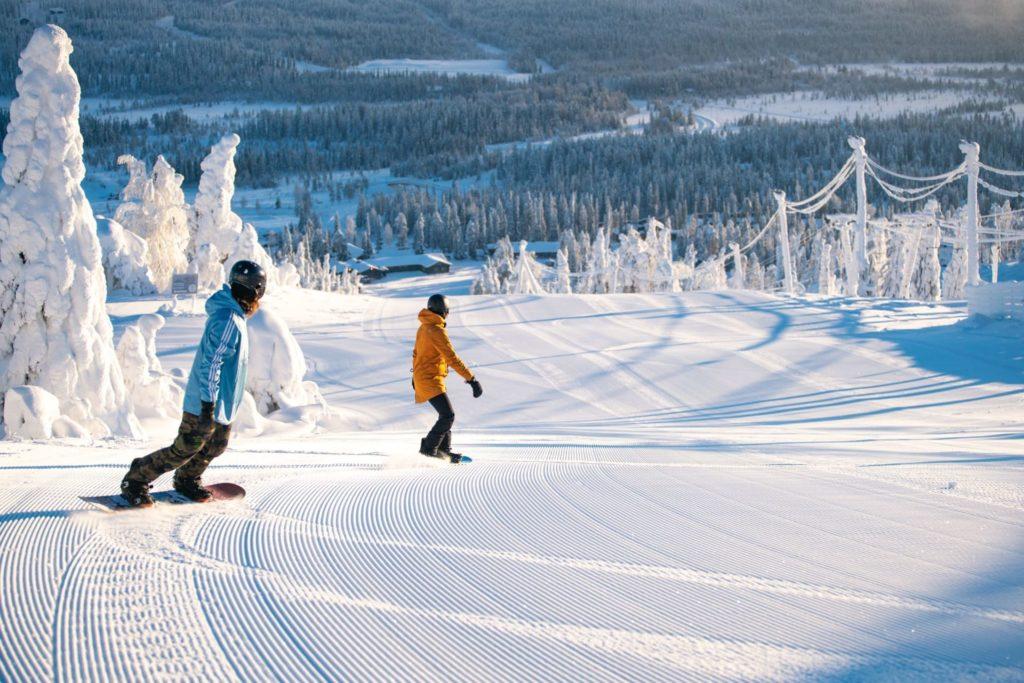 #visitsyöte