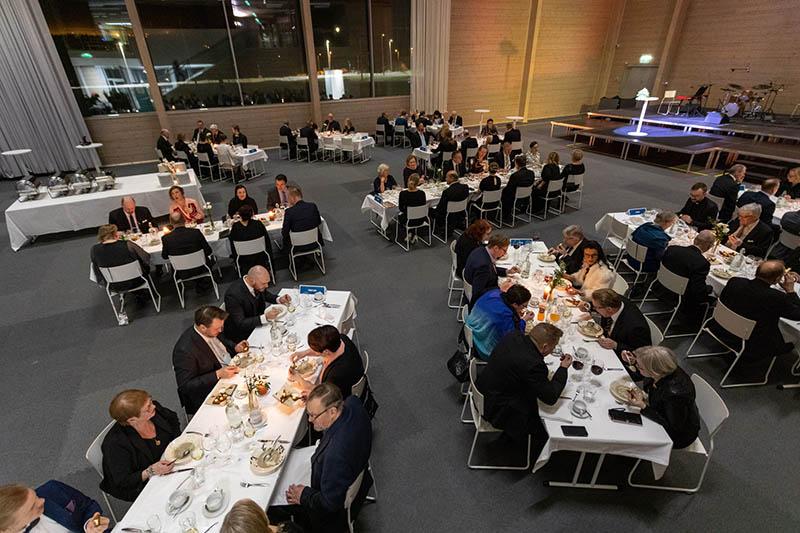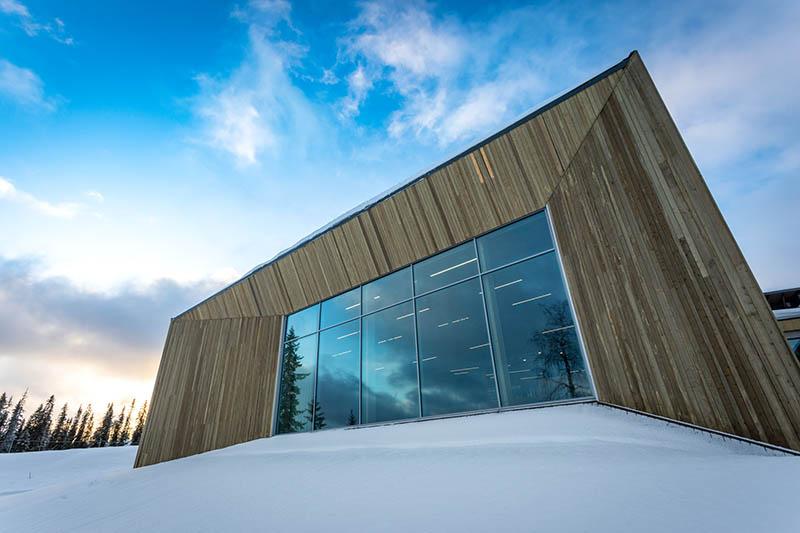 At Syöte it is possible to organise small and large events.
Various packages for groups can be arranged, including transportation, accommodation, meeting rooms or activities. Wide range of dining packages are also offered, from breakfast to full board packages.
The wild wooded hills of Syöte provide an ideal setting for many activities. Ski through the magical snow-covered winter forests, or cycle uphill and downhill along the fine mountain-biking routes. The events with beautiful surrounding sceneries and many choices of different activities create unforgettable moments.
Venues for events and meetings

Youth Center Pikku-Syöte
Pikku-Syöte is one of nine Finnish Youth Centers approvedby the Ministry of Education. Youth Center mission is to support the growth and development of children and youth. For more than 20 years Pikku-Syöte has organized a wide range of activities all year round for youth and school children from all over the world.