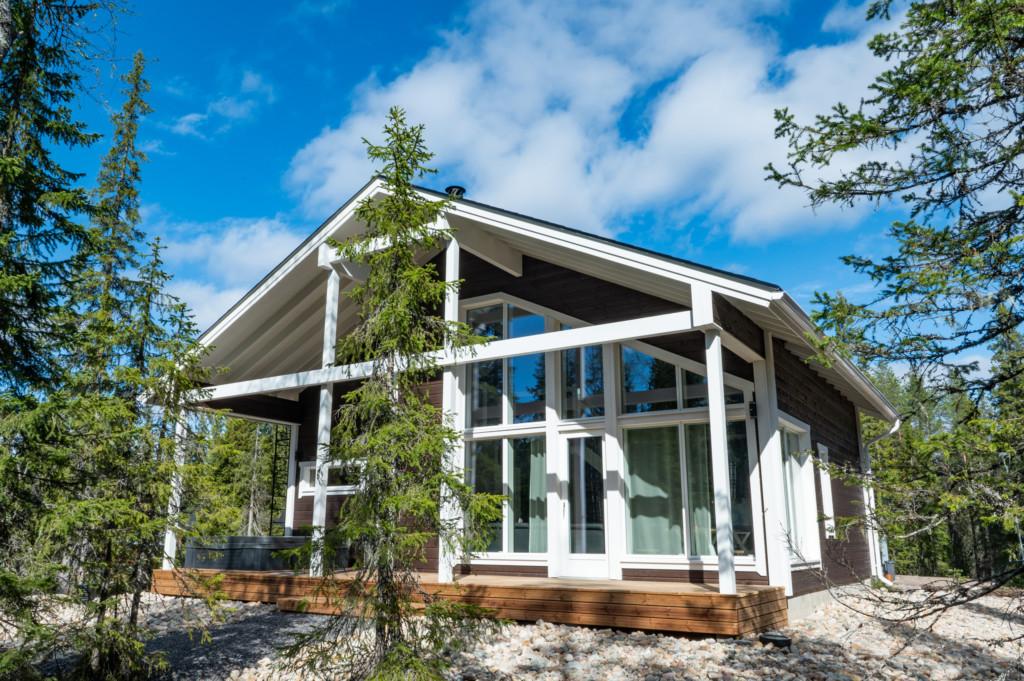 Cottages
The atmospheric cottages create a scenery for memories that last for a lifetime. Many return year after year – some even to the same cottage. Whether your circle is big or small, we have plenty of options for you.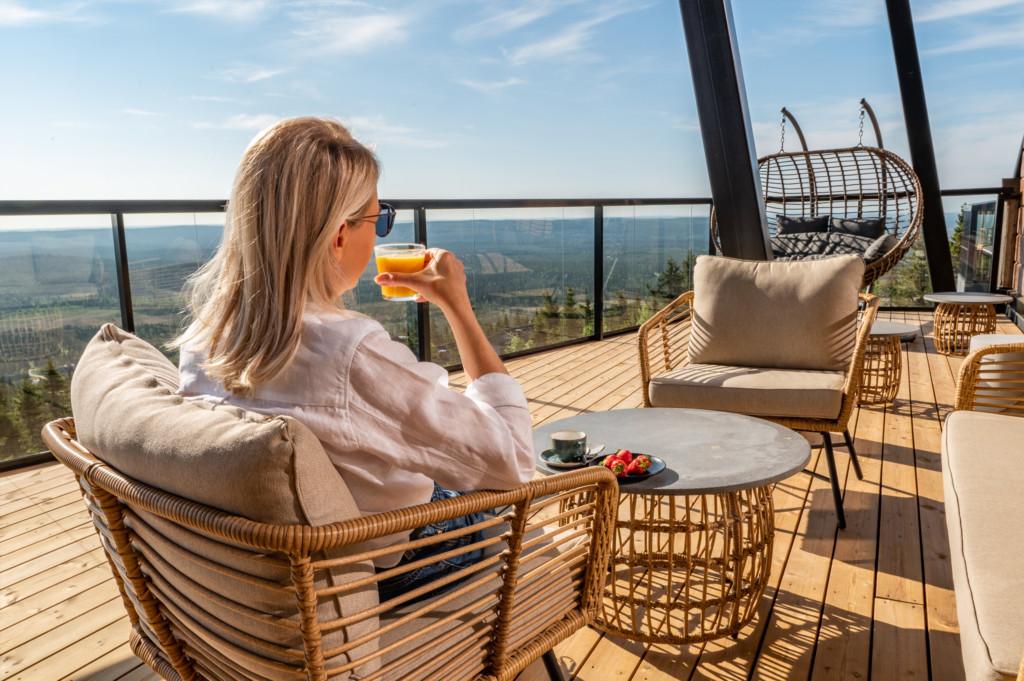 Hotels
Stunning nature at the palm of your hand. You cannot get closer to the fell than this. Start your morning with a lovely breakfast in the breathtaking scenery and head down to the nationalpark almost reaching the hotel door. How about it?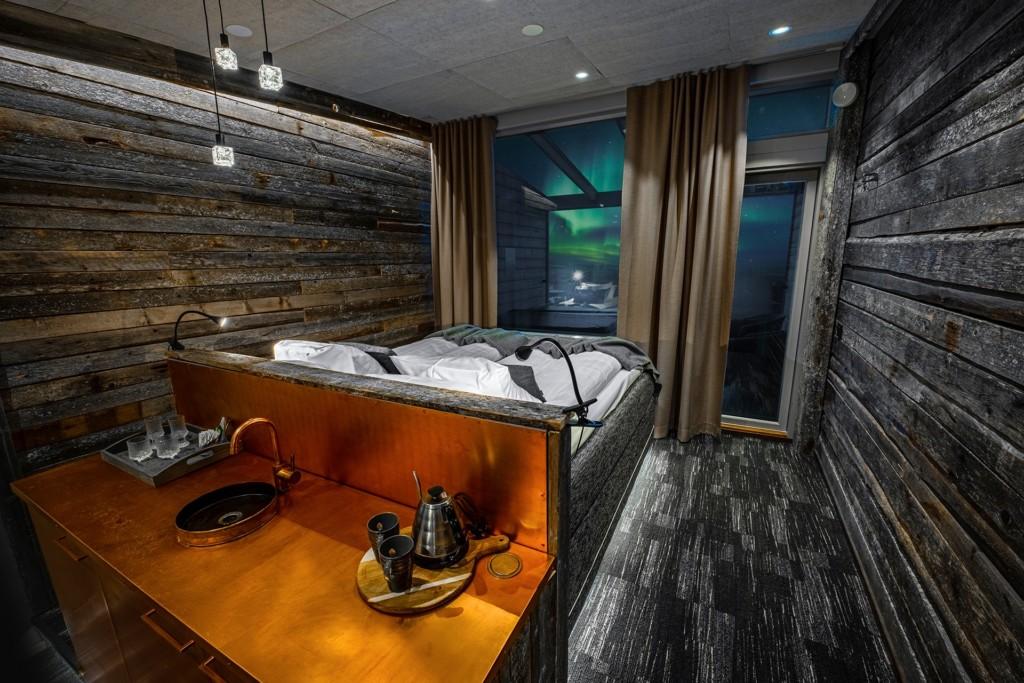 Special accommodation
Here, you can live both day and night to the fullest. The breathtaking scenery of the fell and the clear Northern sky allow you to rise above everyday troubles and worries. Our offering includes one of the most romantic suites in the world, which has also been internationally awarded, as well as magnificent Northern light suites with glass ceilings and glass igloos. Choose your view and fall in love with the magical nature around you.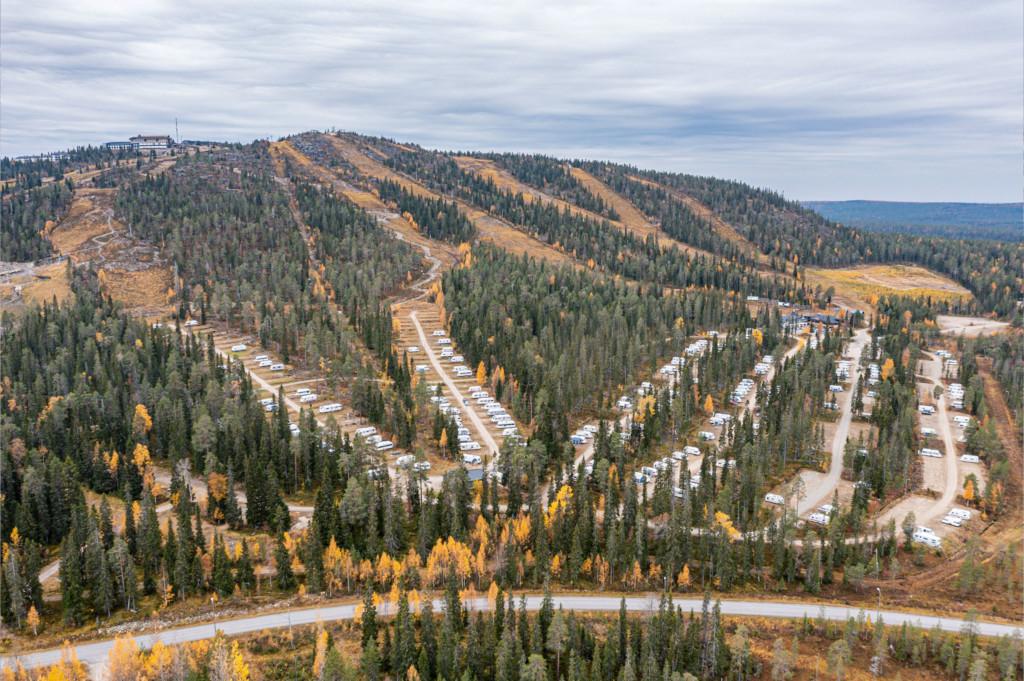 Caravan-area
The best services for trailer tourists all year round. Our two quiet caravan areas are located in prime spots right next to the slopes. Here, you will be close to the unique nature in the area, with the slopes, trails, paths and the national park all within reach.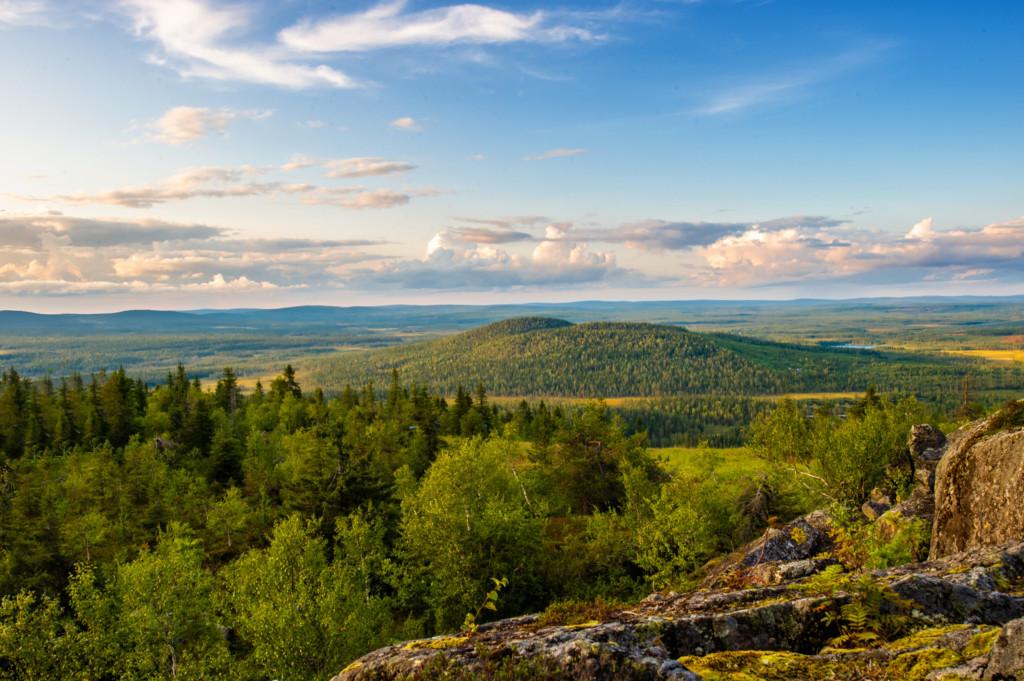 Getting there
Oulu, the second busiest airport in Finland is relatively close and it enables easy traveling from all over the world. You can come by plane or train to Oulu or Rovaniemi, and also by plane to Kuusamo or Kajaani. You can also arrive with your own car, rent a car, or by bus driving all the way to Syöte.
Searching for these?