Arctic Hilltop Boutique Hotel Iso-Syöte
Equipment rental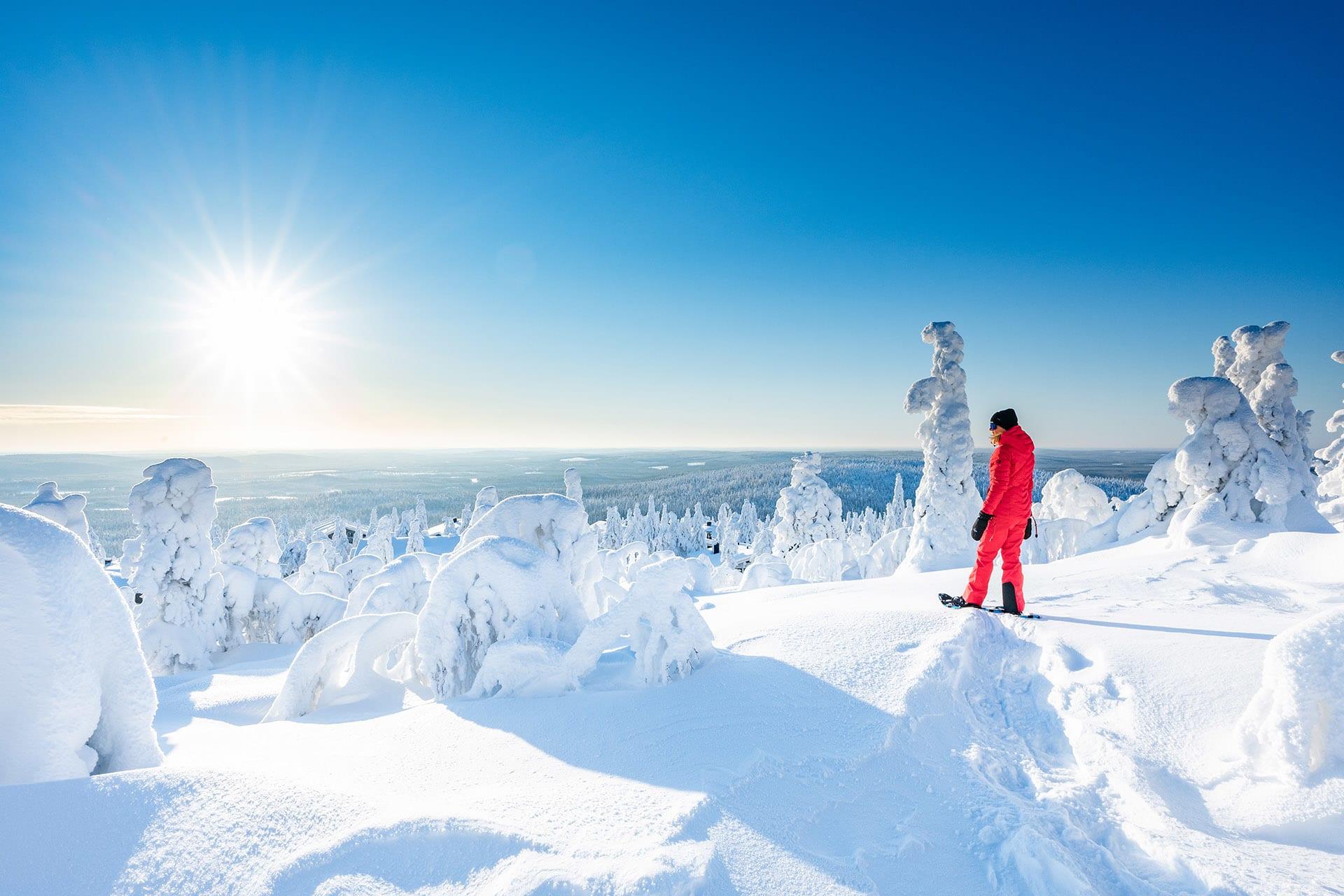 You can rent sledges and snowshoes for your winter activities conveniently from the equipment rental at Arctic Hilltop Boutique Hotel Iso-Syöte.
There are several sled slopes around the area. Next to the hotel is a small free sled slope run and a barbecue shelter for frying sausages on your day out. At the foot of the fell, you will find a bigger sled slope at the Iso-Syöte Snow World.
For your independent snowshoe trips, snowshoes, as well as route maps and tips on the best snowshoe trails in Syöte, are available from the equipment rental. Equipment rental is open during the winter season at the hotel reception.
For prices and reservations, please visit our website.