Rental equipment: Skiing and snowboarding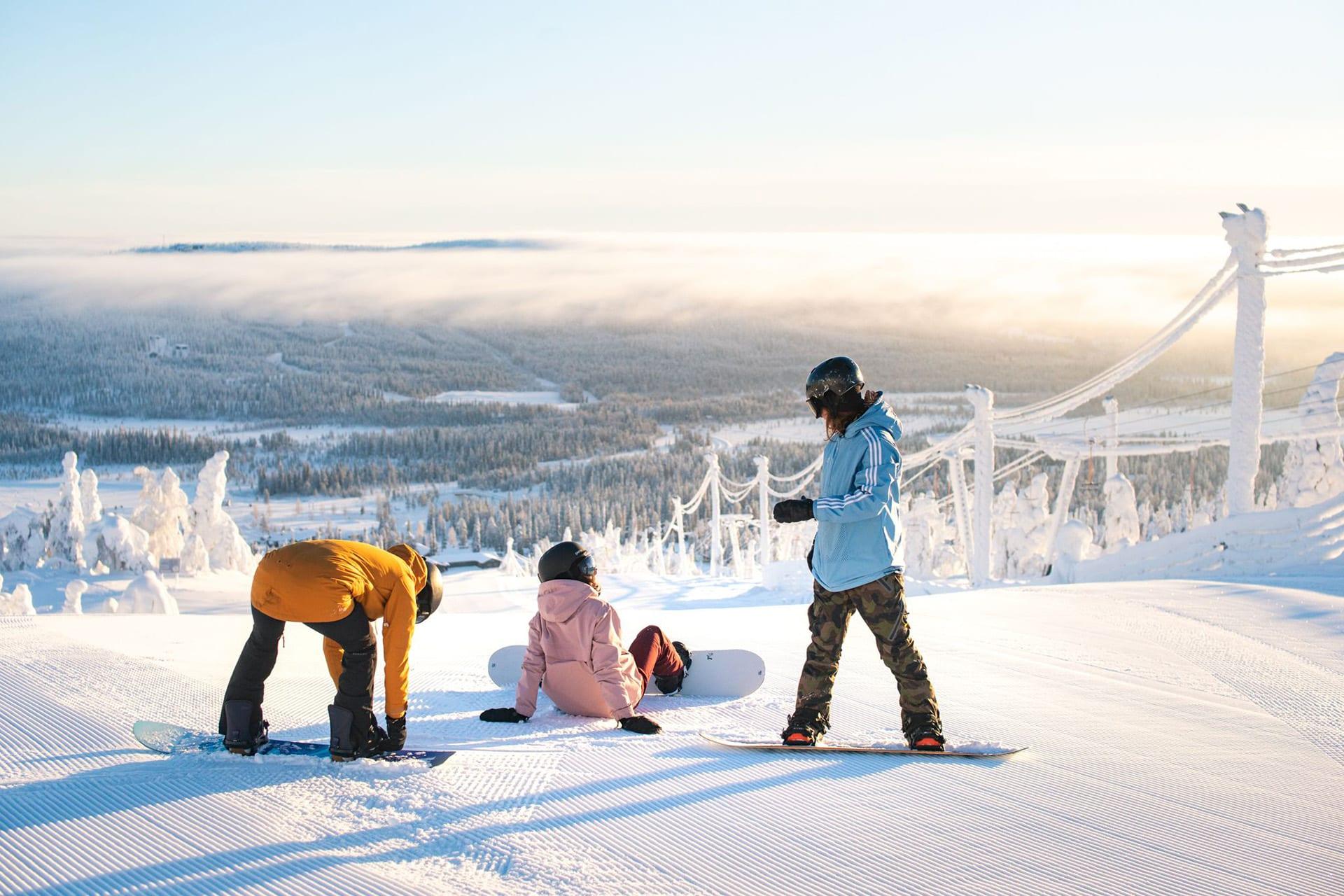 The skis and snowboards offered at the Ski Resort Iso-Syöte rental shop are high-quality, modern and up-to-date sports equipment – make travelling easier and leave your own equipment at home. You will have access to the equipment with just the right adjustments and guaranteed functionality.
We are at your service – you don't need to know anything about the equipment in advance. We have the right equipment for first-timers as well, and we will show you how everything works.
Photos