Syöte Booking Center
Cottages around Syöte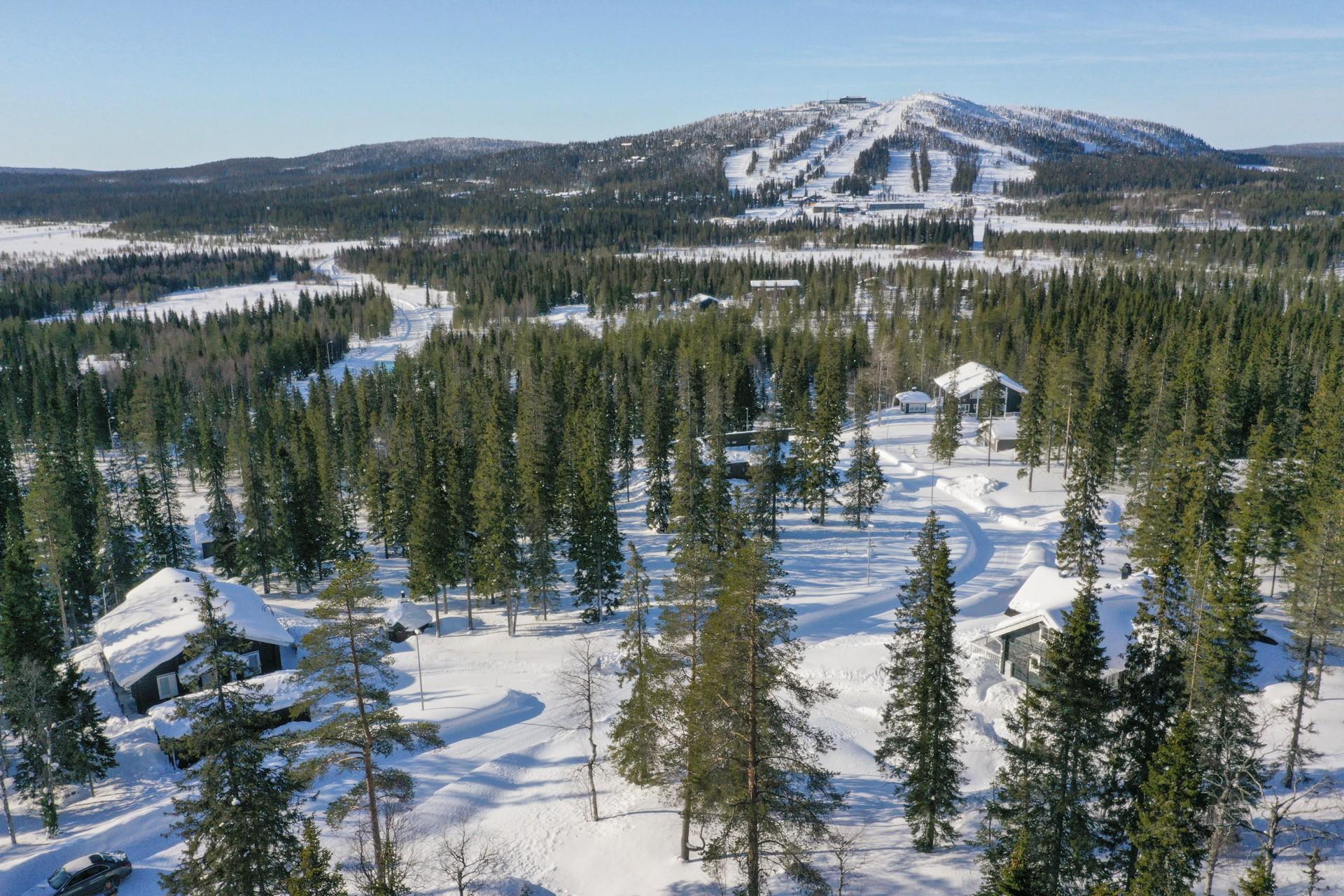 Looking for some peace and quiet of the fells with comforts? The Syötekylä cottage area is located approximately 7 km from the Ski Resorts Iso-Syöte and Pikku-Syöte.
The area offers spacious 3-4 bedroom family cottages and small log cottages by the water. Here you can rent large cottages on a smaller budget. In winter, there are ski trails near the cottage area. There are also small ponds in the area, and in many cottages a boat is included.
The Syöte Booking Centre has a selection of well-equipped rental properties in the Syötekylä area. We recommend having or renting a car if you want to stay in this area.