Syöte Booking Center
Cottages in Kelosyöte area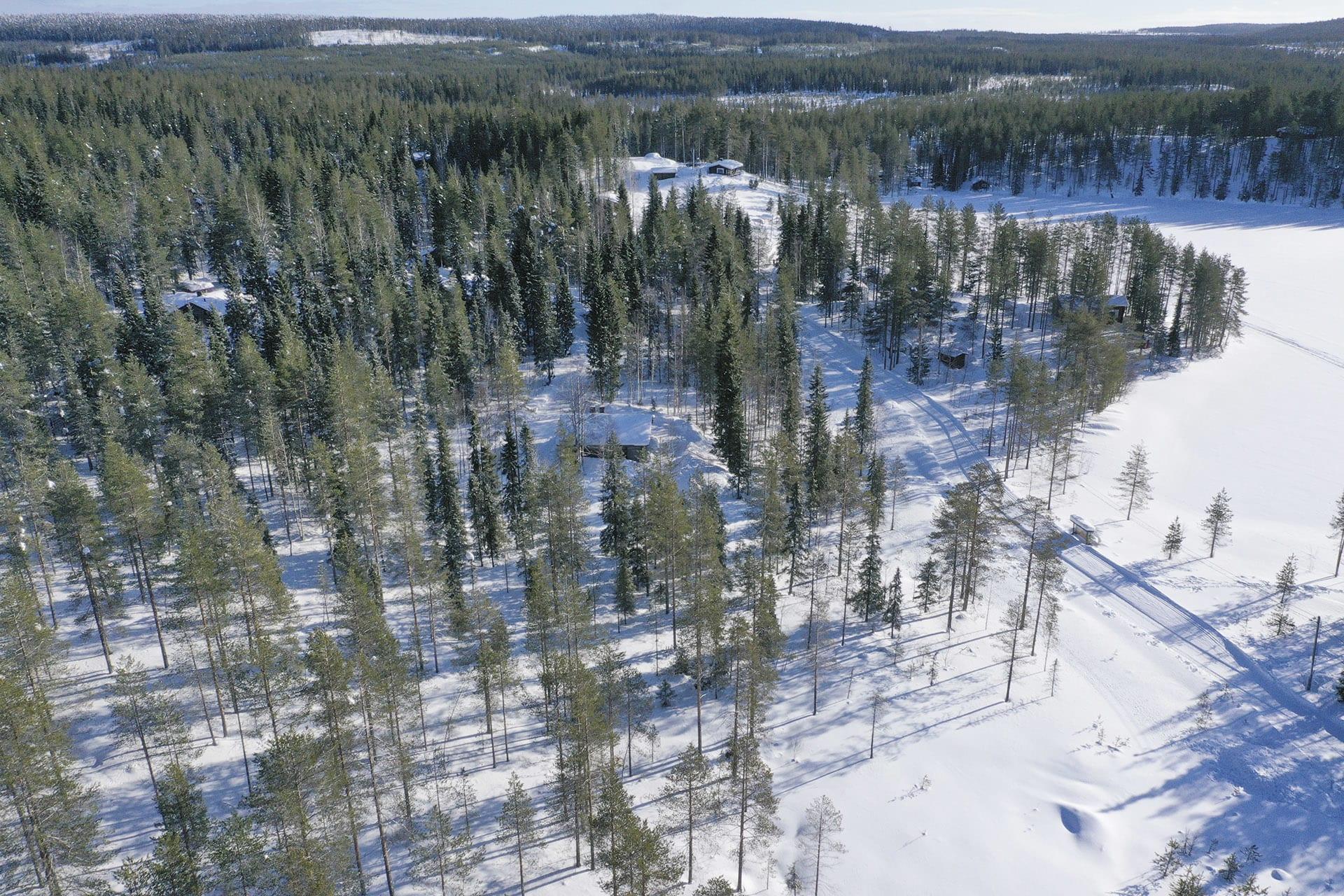 Kelosyöte is one of the first cottage areas in Syöte, and here you can experience the most authentic Syöte all year round. The cottage area is located on the shores of Lake Kovalampi and in the fells, just 3 km from the Ski Resort Pikku-Syöte and 6 km from Iso-Syöte.
From Kelosyöte, it is easy to set off on your own cycling and hiking trips. There is also a well-lit ski trail, often the first to open for the winter season. Families with children will enjoy the Peikkopolku path and the beach of Lake Kovalampi. Those who love fishing, love to lure the rainbow trout of Lake Kovalampi.
The Syöte Booking Centre has a large selection of traditional reindeer cabins with a kitchen-living room, 1-2 bedrooms, sauna and bathroom.
Photos