Syöte Booking Center
Cottages in Pikku-Syöte area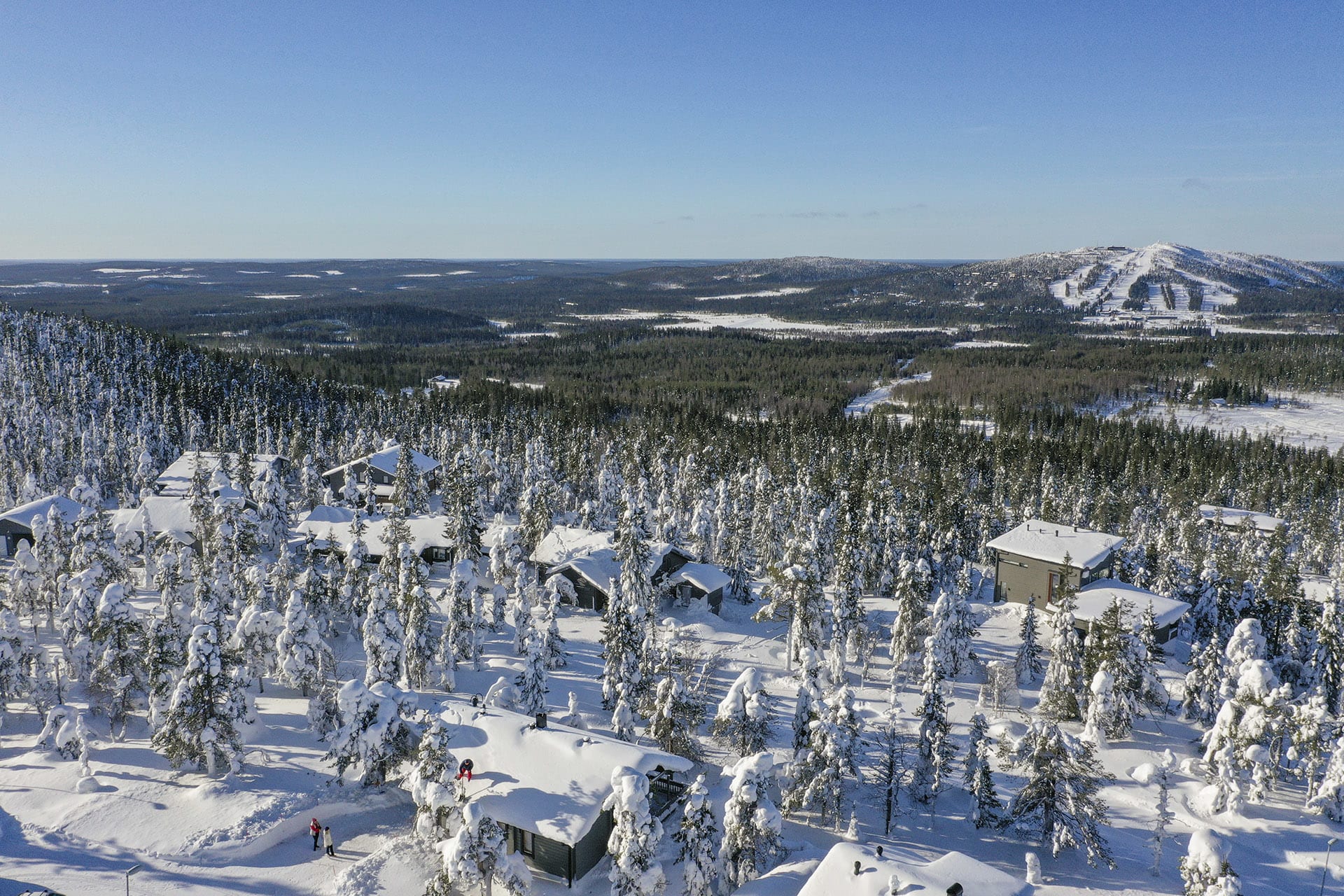 Pikku-Syöte is a peaceful and family-friendly cottage area with bike and hiking trails nearby. One of the absolute highlights of the area is the evening sun shining on the hillside giving more daylight to the days during the winter season.
The majority of the cottages you can book from the Syöte Booking Centre are new log cabins or semi-detached houses built in the 2000s. You can experience the authentic Finnish log cabins at Pikku-Syöte. The nature trail and cycling routes of Pikku-Syöte also offer activities for your holidays.
The cottage area is located close to the services and activities of ski resort Iso-Syöte and national park, but renting a car is recommended if you want to get around more during your holiday.
Enjoy the peaceful location and nature near by!