Syöte Booking Center
Cottages in Pytkynharju and Arola cottage area in Syöte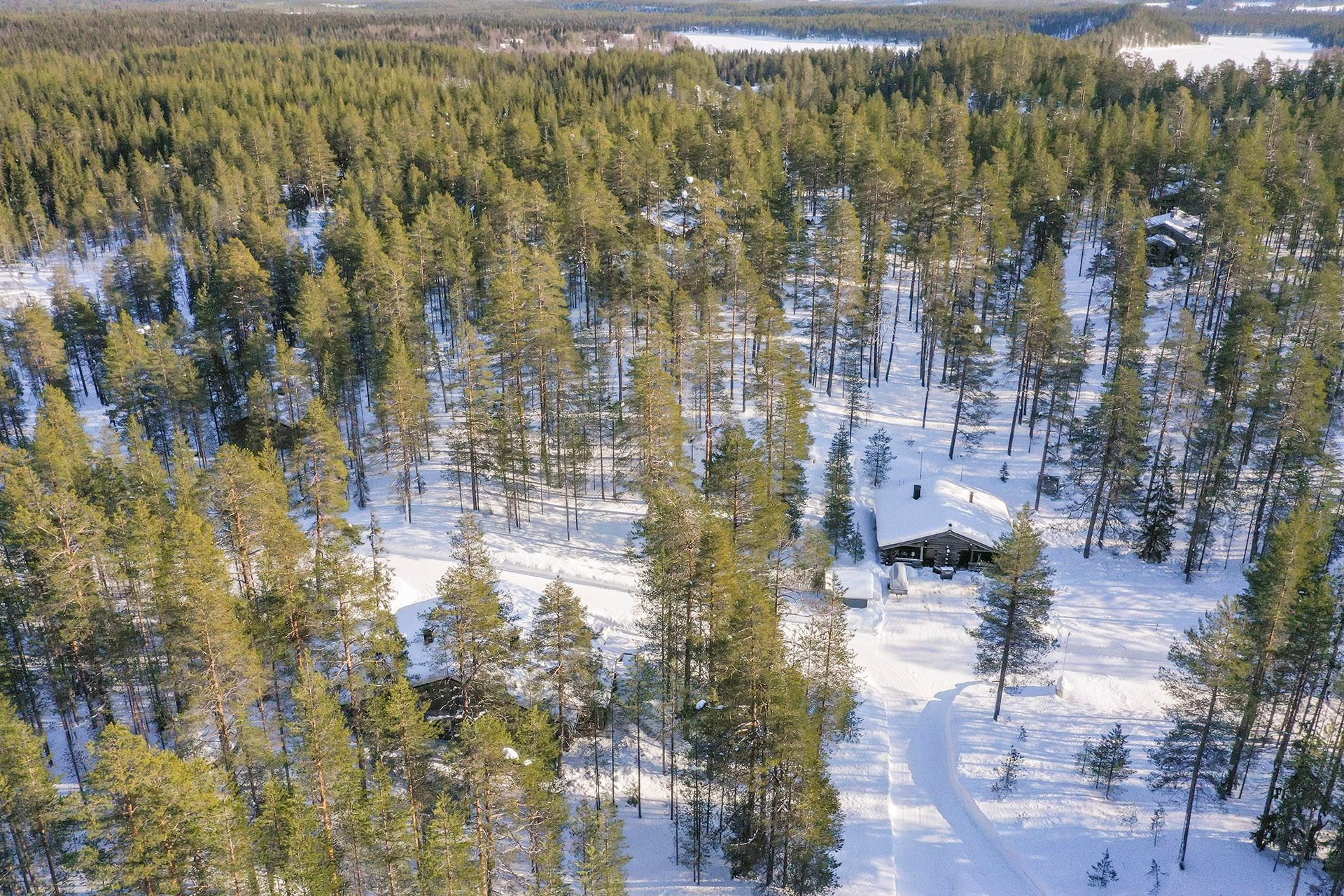 Surrounded by a beautiful ridge landscape, the cottage area is located along the Syöte hiking trails. The classic route around Syöte takes you to the top of Pytkynharju, one of the most popular photo spots in Syöte.
Pytkynharju and Arola's cosy cottages and semi-detached apartments usually have 1-2 bedrooms and a loft. From the courtyard, you can reach ski trails, snowmobile routes, cycling and hiking trails in no time. The nearby Kellarinlampi nature trail is one of the most popular routes for families. Next door are also Pytky Cafe and Pytkynharju sandy beach – and an open hole in the ice in winter.
The slopes of Iso-Syöte and Pikku-Syöte are a short drive away, about 7-8 km. Take a look at the Pytkynharju and Arola cottages that you can book from the Syöte Booking Centre.
Photos