Pikku-Syöte
Youth centre Pikku-Syöte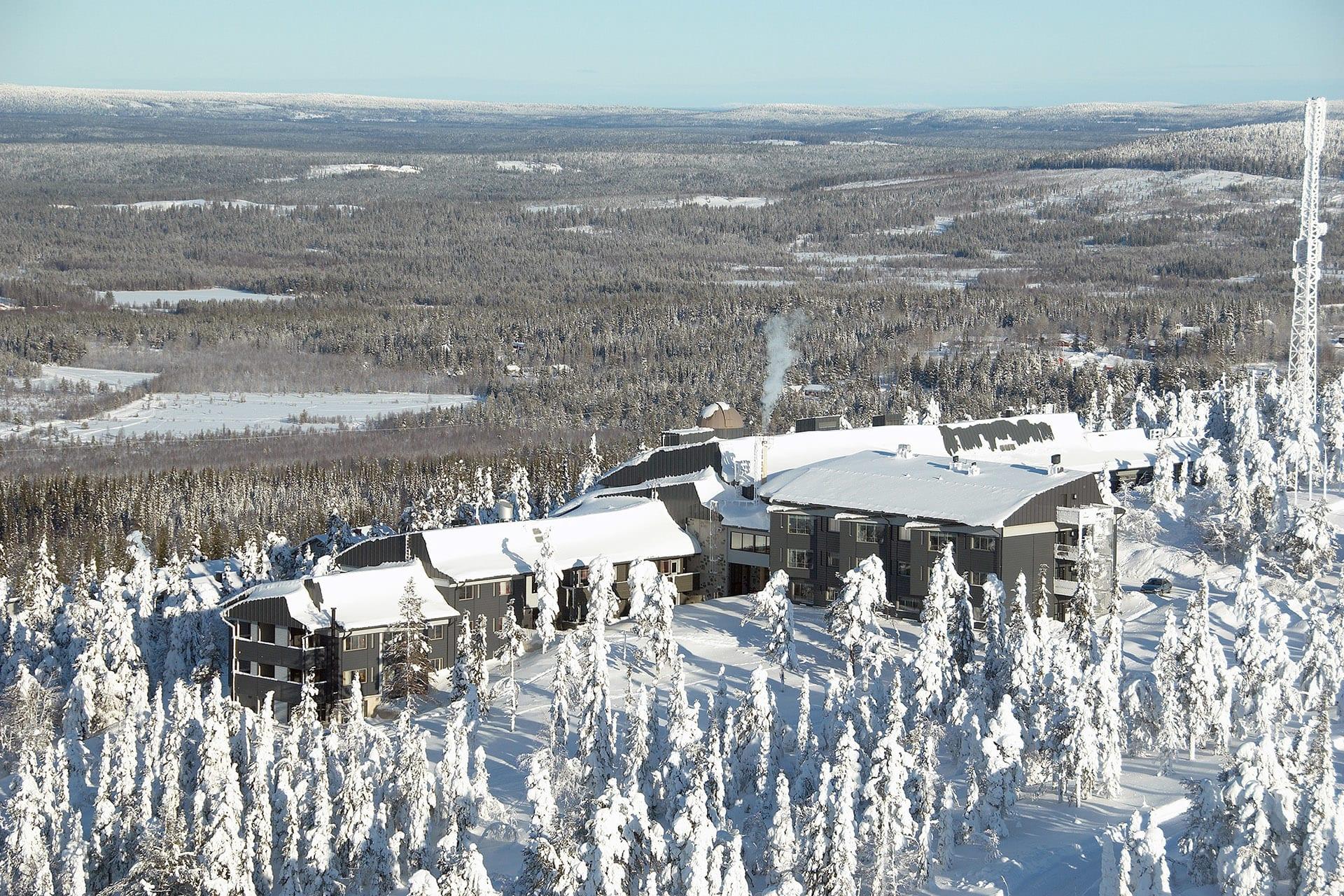 At Pikku-Syöte, a camp school takes place at a ski hotel with northern activities. We organise youth camps with a special focus on nature, sports, arts, social skills and wilderness adventures. We learn from our environment, and nature is a valuable part of our everyday life.
Youth centre activities are the heart of Pikku-Syöte. While we serve all types of travellers, we are also constantly developing high-quality youth centre activities. Pikku-Syöte is one of nine youth centres in Finland approved by the Ministry of Education and Culture.
All our campers stay in the same hotel. This provides security, makes it easier to plan the camp and strengthens team spirit.
Photos
Videos