Metsähallitus Luontopalvelut
Syöte National Park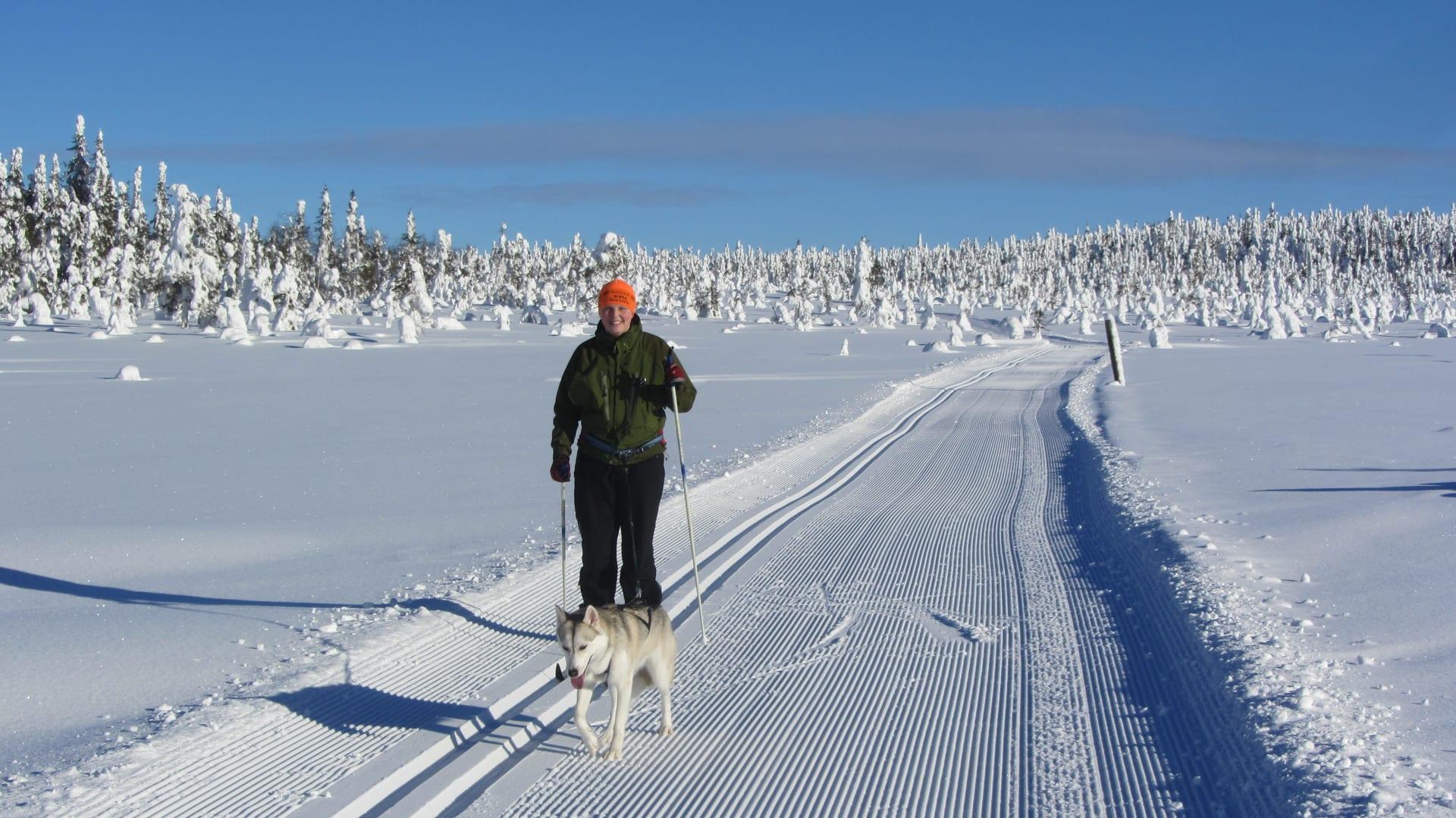 Enjoy an active break in the wooded hills of the north! The wild wooded hills of Syöte provide an ideal setting for many activities. Ski-trek through the magical snow-covered winter forests, or pedal up hill and down dale along the park's fine mountain-biking routes. The log cabin sauna at Ahmatupa in the heart of the park is a great place to soothe your body and soul.
In nature conservation areas, everyman's rights do not apply in the normal way. Please always check the rules of the destination before making your trip.
National parks are nature reserves, whose key task is to safeguard biodiversity and enable people to enjoy and relax in nature on the terms of nature conservation. All national parks in Finland are managed by Metsähallitus.
Photos