Syöte Camping
Syöte Camping, short-term space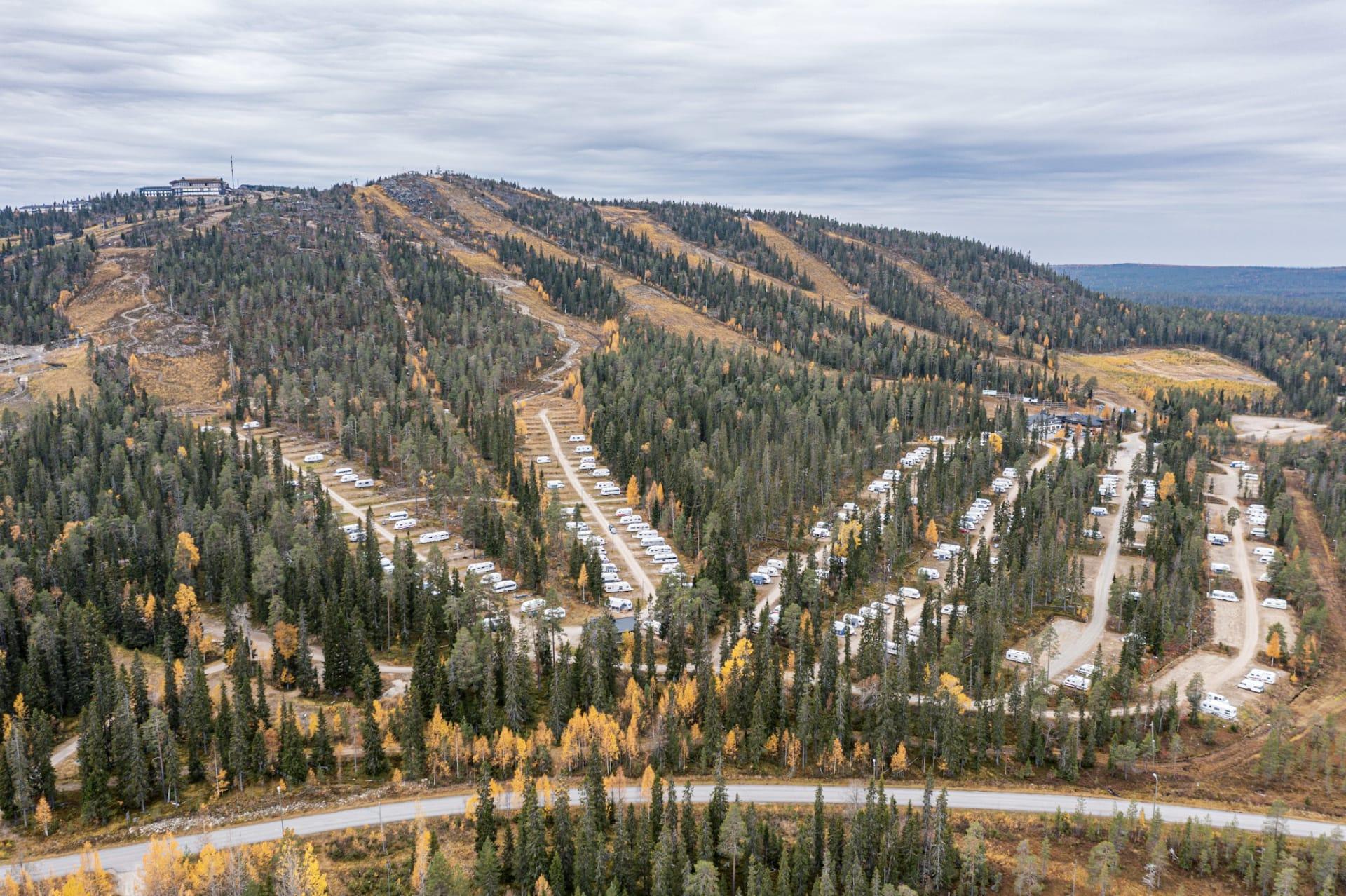 Syöte Camping is a peaceful but lively 275-space caravan camping area right at the foot of the ski slopes and the hiking trails. There are 60 spaces reserved for day visitors.
The year-round caravan site has direct access to the slopes of Iso-Syöte, ski trails, cycling, hiking and sledging routes. The starting point of the Syöte National Park trails is only 400 metres away.
The short-term space rental includes a caravan space with electricity and use of the comfortable maintenance and sauna facilities. During the winter season, there is a ventilated ski maintenance room. In addition to the public sauna facilities, there are two on-demand saunas, where you can book your own sauna shift.