Syöte Rent&Safaris
Snowmobile safari and guided tours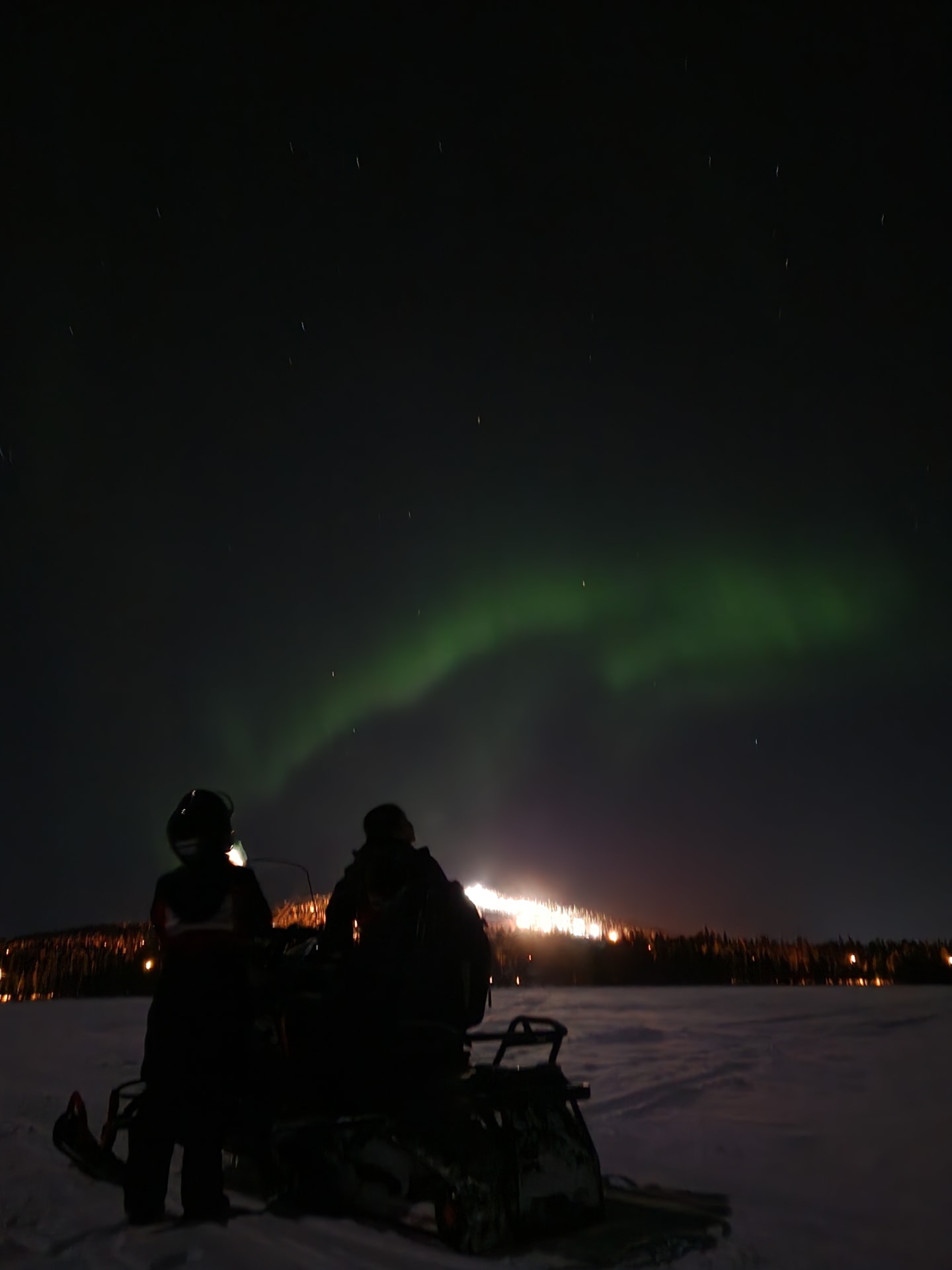 Guided snowmobile safari is easy way to get to know basics about snomobiling and of course chance to spend time in beautiful winter forest. This activity is suitable for the whole family.
The safari starts with clothing check, then we give instructions on how to use the snowmobile. When everything is ready, we can start our journey to the wilderness.
The safari takes about 3 hours and it includes a little break. During the break we make a fire and have a little snack and warm juice. There is a possibility to walk outside the warm cottage and have a look at the beautiful forest and perhaps take some photos to take home.
For more information:
info@syoterentsafaris.fi
+358 45 200 0212