Syöte Rent&Safaris
Snowmobile Rental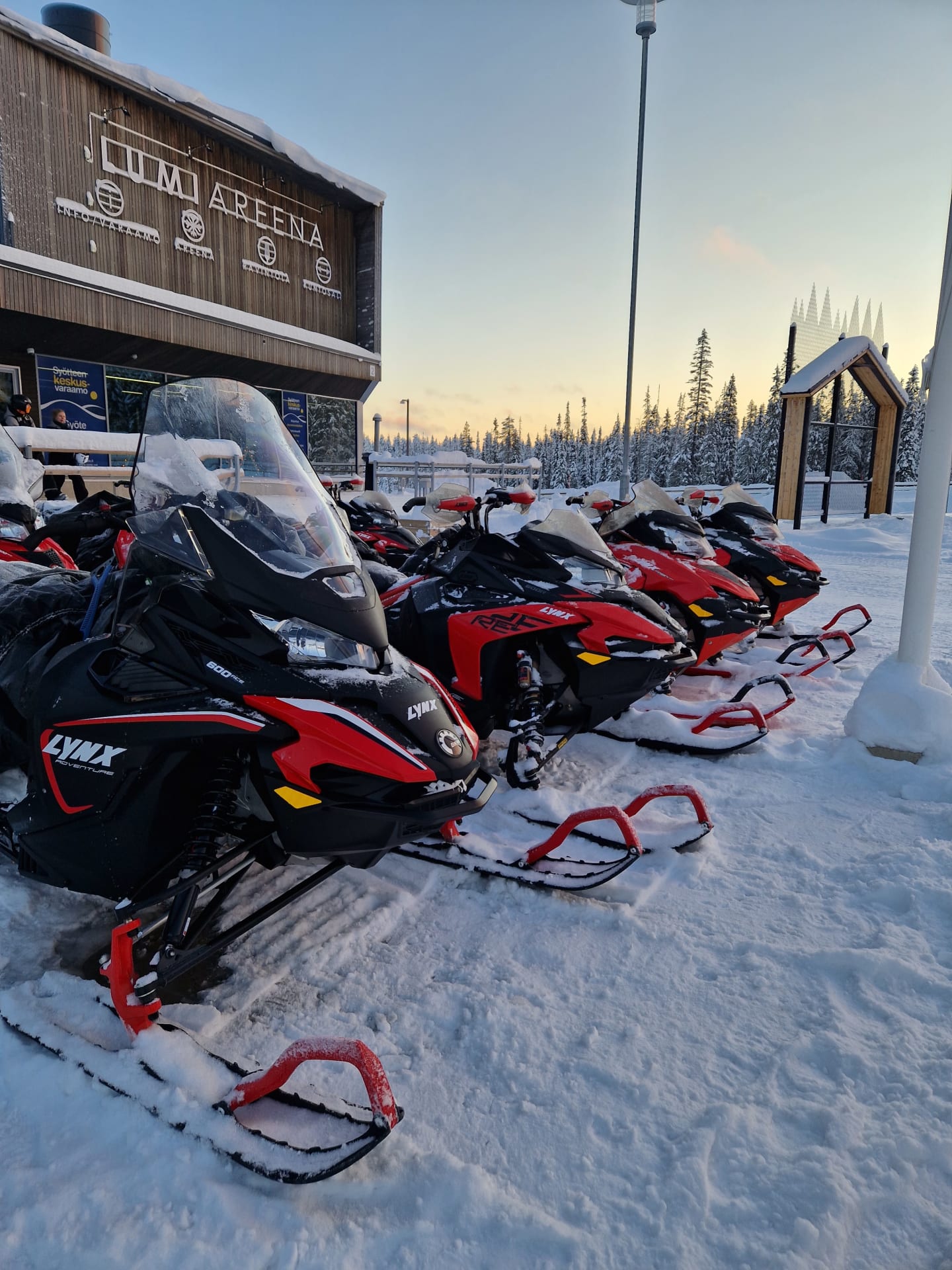 Do you want to explore beautiful winter landscapes alone or with friends?
Here is way to do it!
We have two different kinds of snowmobiles for rent.
4-stroke snowmobiles are more beginner friendly, quiet, and almost odorless sleds. They are also two-seater, so you can take your friend on board too.
2-stroke snowmobiles are more sporty, 1-seater, and if you have more experience this is your choice.
More information:
info@syoterentsafaris.fi
+358 45 200 0212
Photos