Pärjä Ski Bistro / Suites
Pärjä Ski Suites – stylish accommodation next to slopes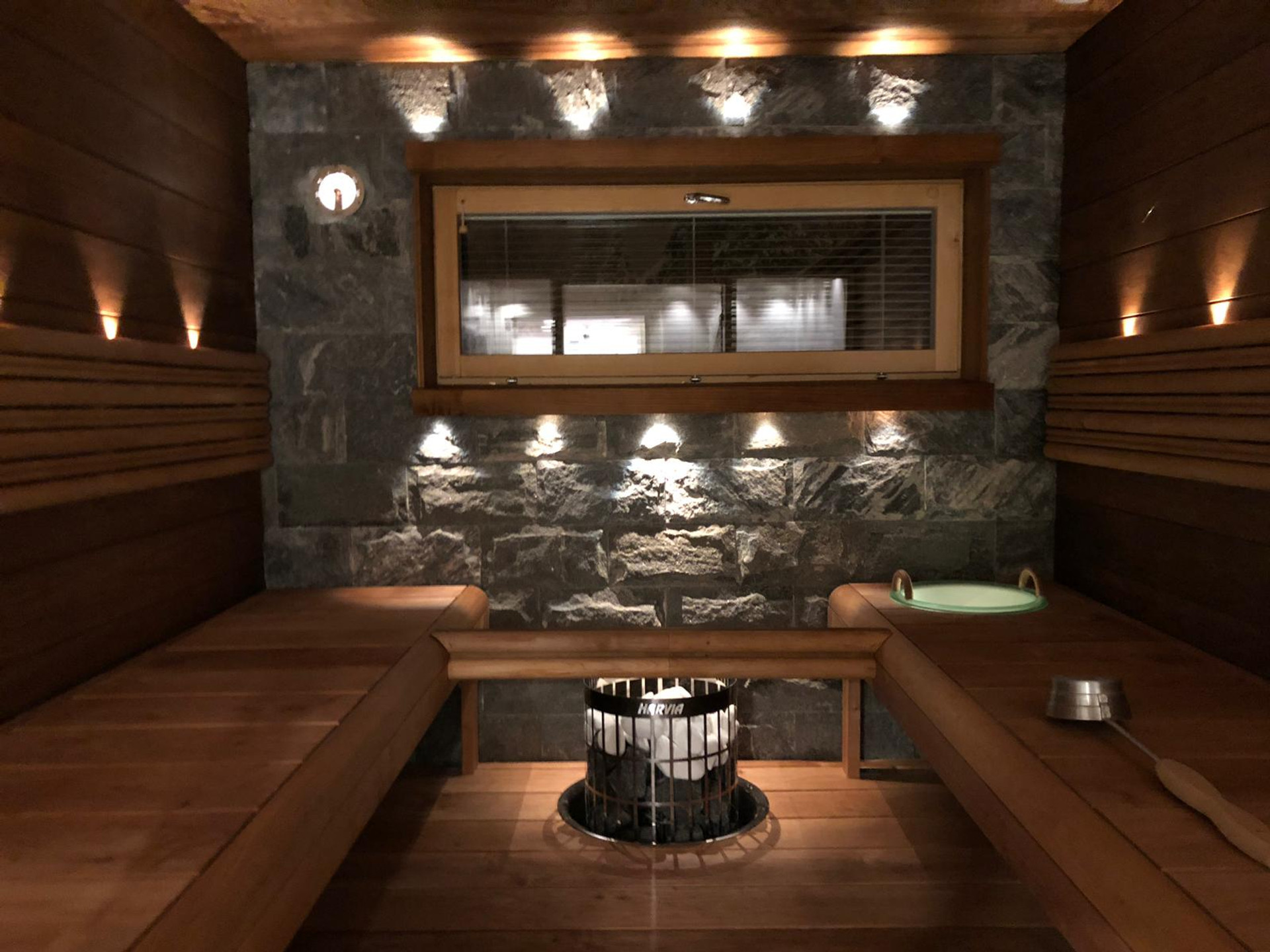 Pärjä Suites are truly ski-in ski-out suites for 2 to 10 persons near the back slopes of Iso-Syöte. After an active day, you can relax in your own sauna, and in some of the suites, you can ease in your own bathtub. The suites come with a fully equipped kitchen, but occasionally you might want to enjoy the delicious selection of the Pärjä Bistro near the suites.
The four Pärjä suites have been renovated in the old restaurant section of the building: three 42 m² holiday suites, two of which have loft beds. The largest suite comfortably sleeps a big family or group, as the 80 m² space comes with a 60 m² loft bed area.
The slopes can be accessed directly from the porches of the suites, and the other Syöte activities such as mountain biking trails and skiing tracks are also easy to access from Pärjä.