Aten mökit Oy
Kelosyöte/Kotacafe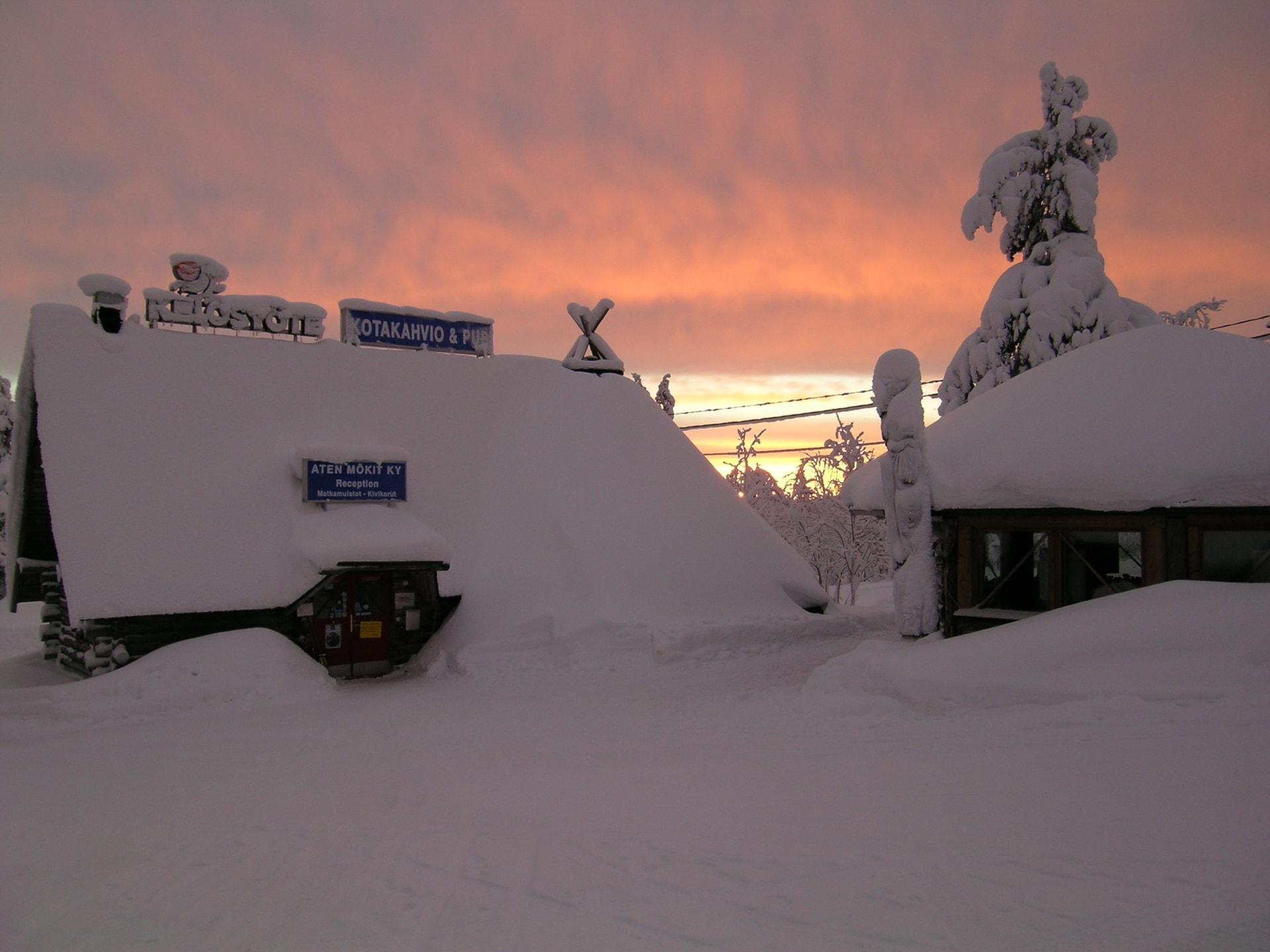 -Kotacafe and reception at Aten mökit
The reception and the keys to the cabins can be found in the atmospheric Kotacafe. The café will be open during the winter season 2022 during the high season and by appointment.
A break at the café with coffee and tasty doughnuts is a must for many skiers. There is a lighted ski trail leading straight to the yard. Kotacafe is part of Syöte's 120-kilometre ski trail network.
You can also find traditional, local gemstones in the café. Traces of the ice age are visible in the gorges of the Syöte area but also in the geologically rich soil. Did you know that you can even find marble under the moss cover of the forests of Syöte?
Photos