Aten mökit Oy
Kelosyöte/Aten mökit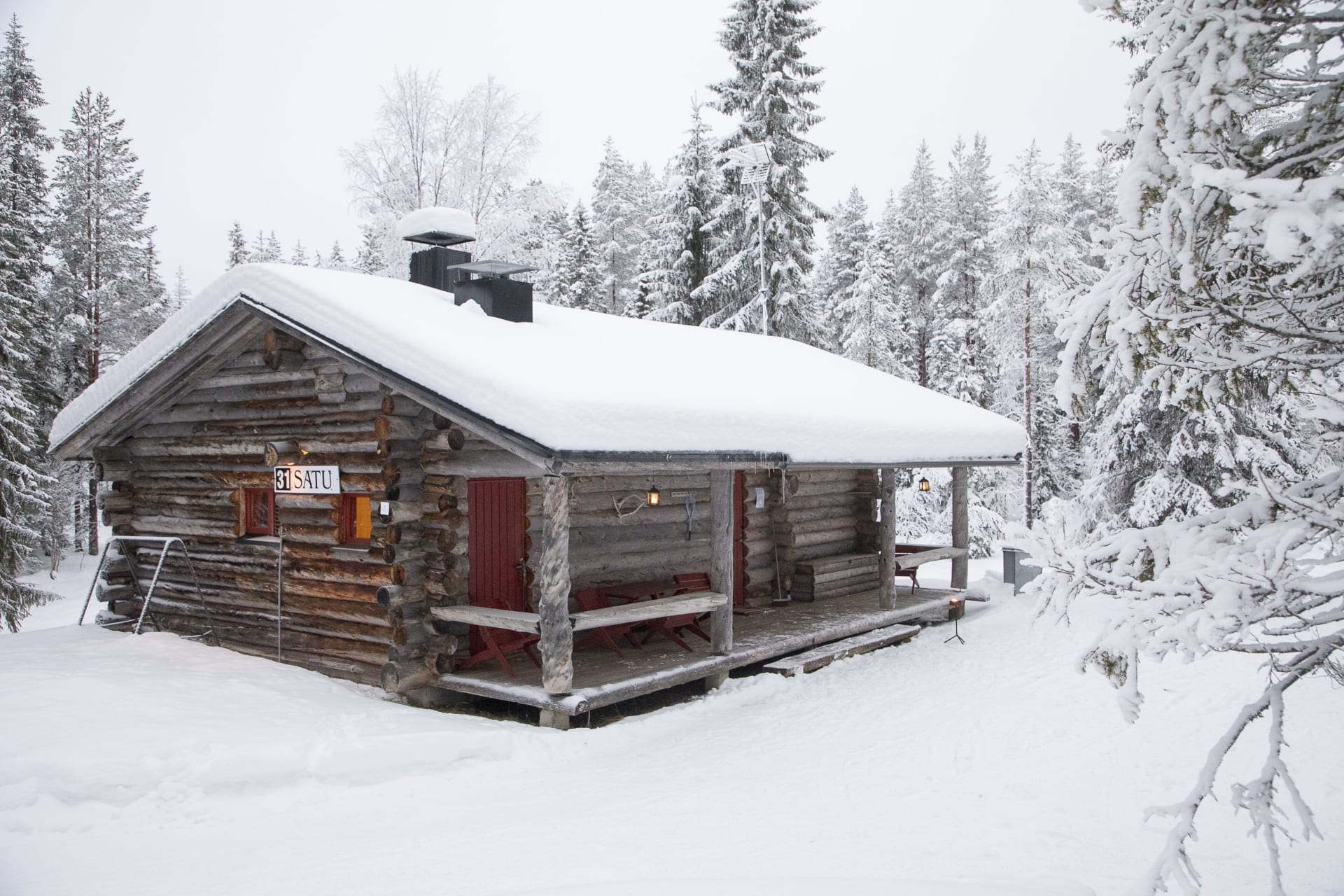 -Genuine log cabins by Aten mökit
Aten mökit offers affordable and comfortable accommodation in the middle of rugged forest nature, on the shore of mountain lake Kovalampi. Here you are surrounded by the fell nature of Syöte, in every season.
These log cabins are a good example of traditional Finnish wood construction. Four of the cabins are made of genuine Pudasjärvi logs, with a beautiful grey surface that is nature's protection against the rough weather.
Here you will enjoy the authentic Syöte fell nature. The nearby routes, paths and trails lead to nature and an authentic cultural environment.
Photos