Tunturi Market
Tunturi Market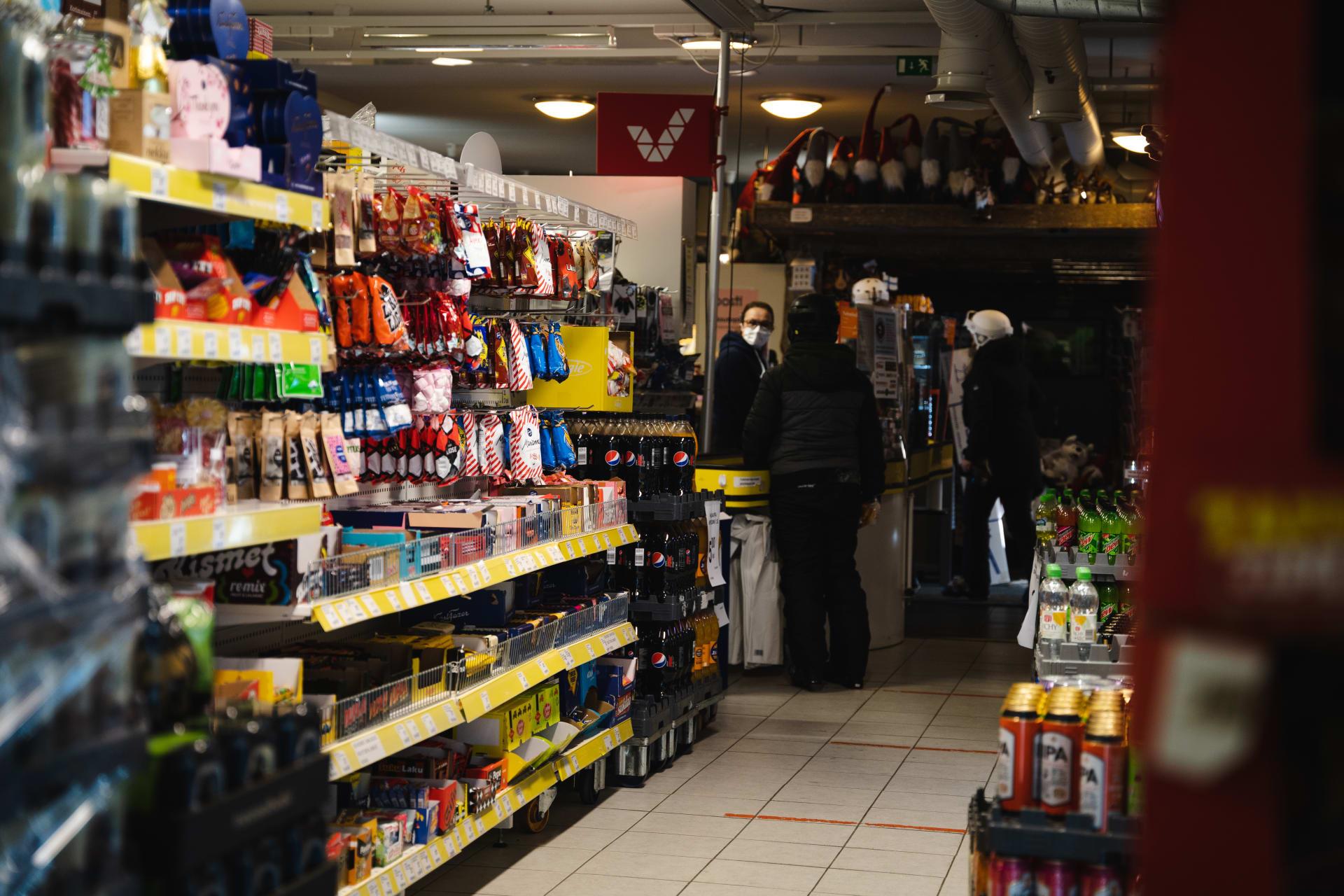 Our unique grocery store has everything you need for daily life and holidays. In addition to food and drink, we sell souvenirs and clothing such as hats, gloves, scarves and socks.
Every day, our bakery offers freshly baked bread to take away. The shelves are full of local favourites: mushroom delicacies, reindeer products and baked goods. For lovers of speciality coffees and teas, there is a selection of products handmade in Finland.
At Tunturi Market, you will find Ranuan Apteekki's pharmacy cabinet (150 products on-site) and e-prescription medicines delivered to the store as a service. A bottle return point, a postal pick-up point and a post box are also located on our premises.
The shop is located at the foot of the Iso-Syöte fell, adjacent to the Tunturi Pub. Both local residents and holidaymakers will find what they need here.