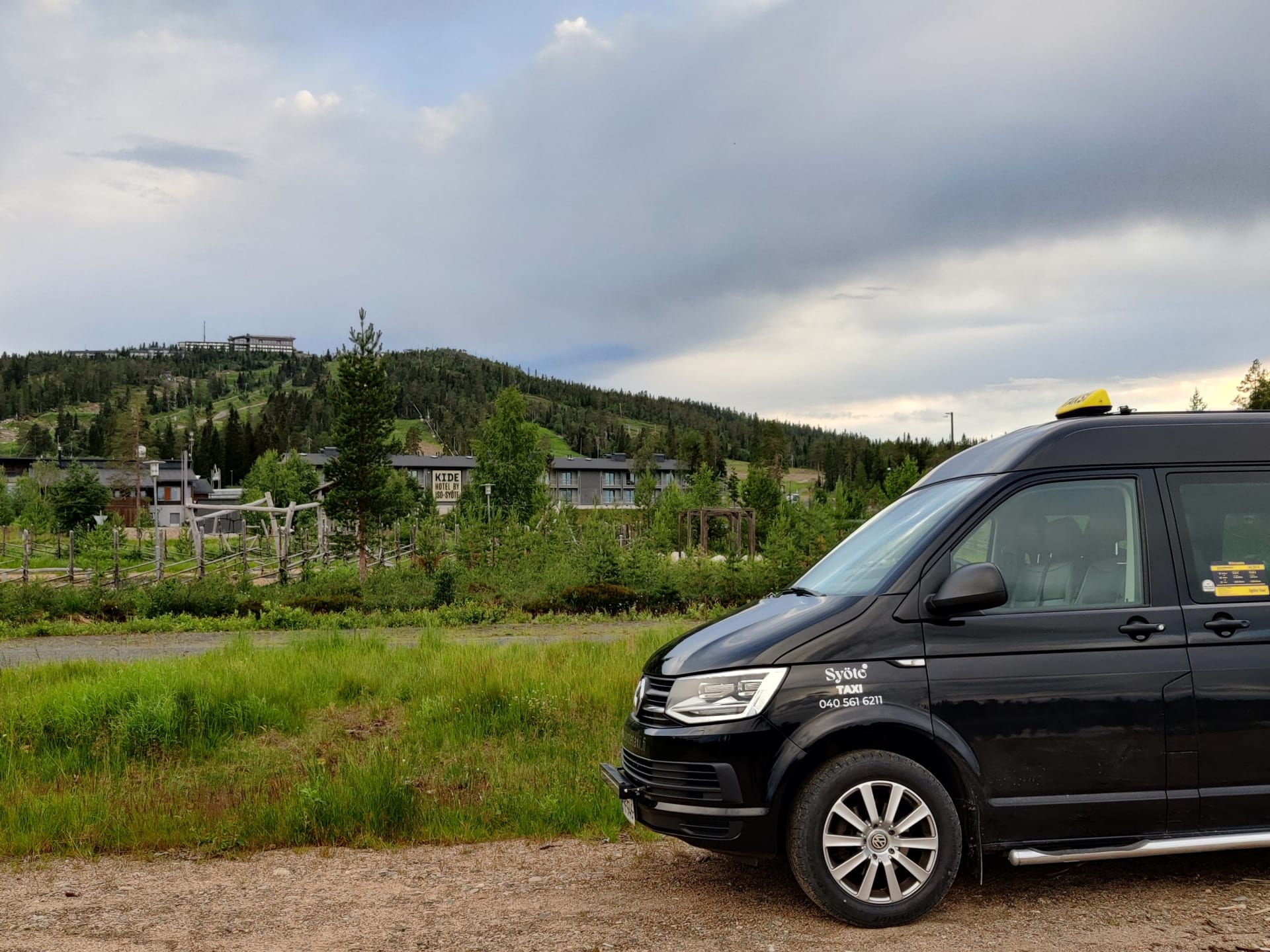 We are local and reliable family company and we will transport you from the airport, train or buss station to the amazing Syote.
We make day trips to Santa Claus village, Ranua Resort and Posio Korouoma. We also drive you to the day safaris where you can meet huskys, reindeers and horses.
Our taxis serve the entire North-Eastern region and Lapland. Our taxi is wheelchair accessible.
Syote Taxi serves you 24/7.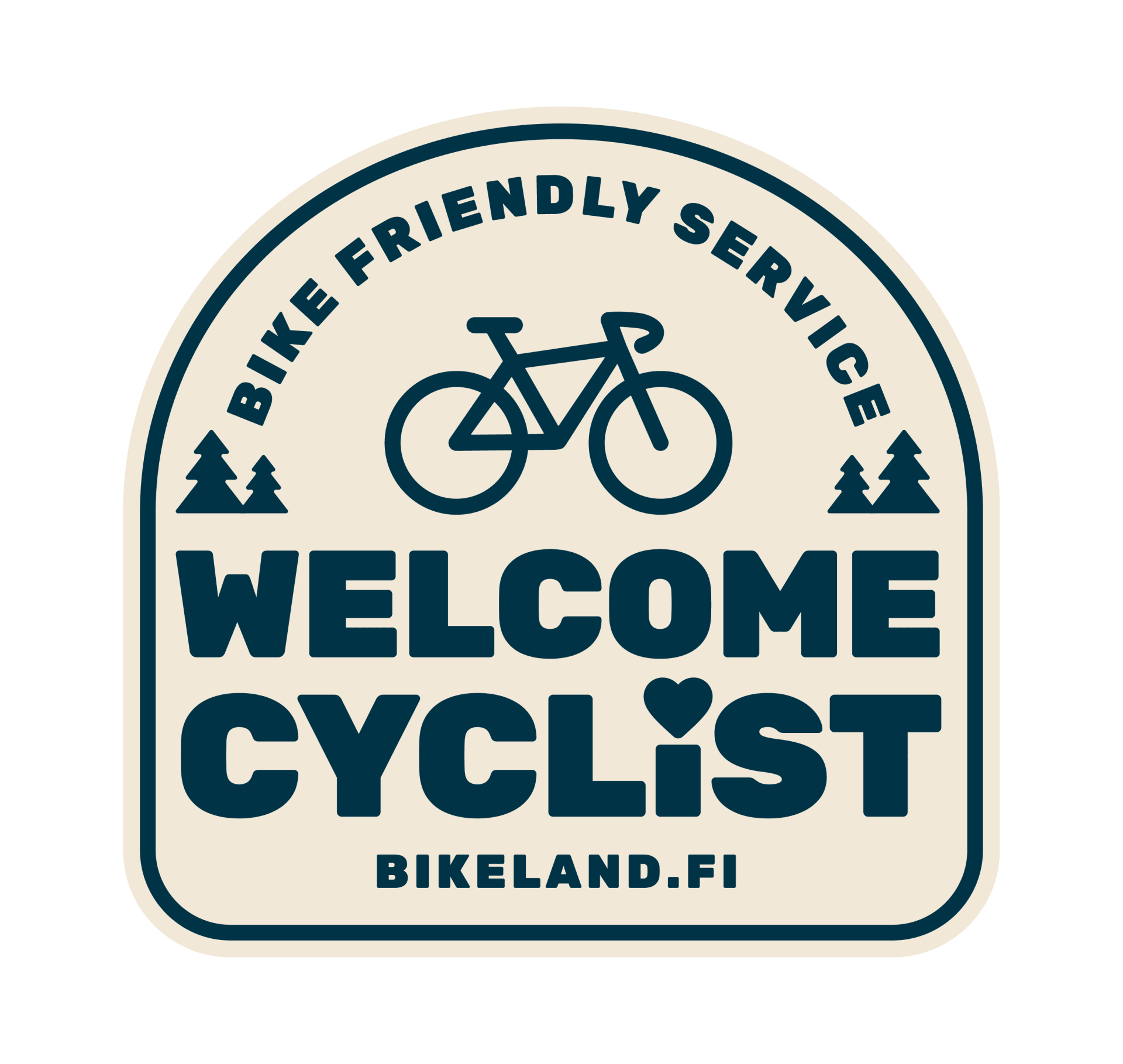 Photos