Syötteen Mökit Oy
Syötteen Mökit Cottages Tapio and Tellervo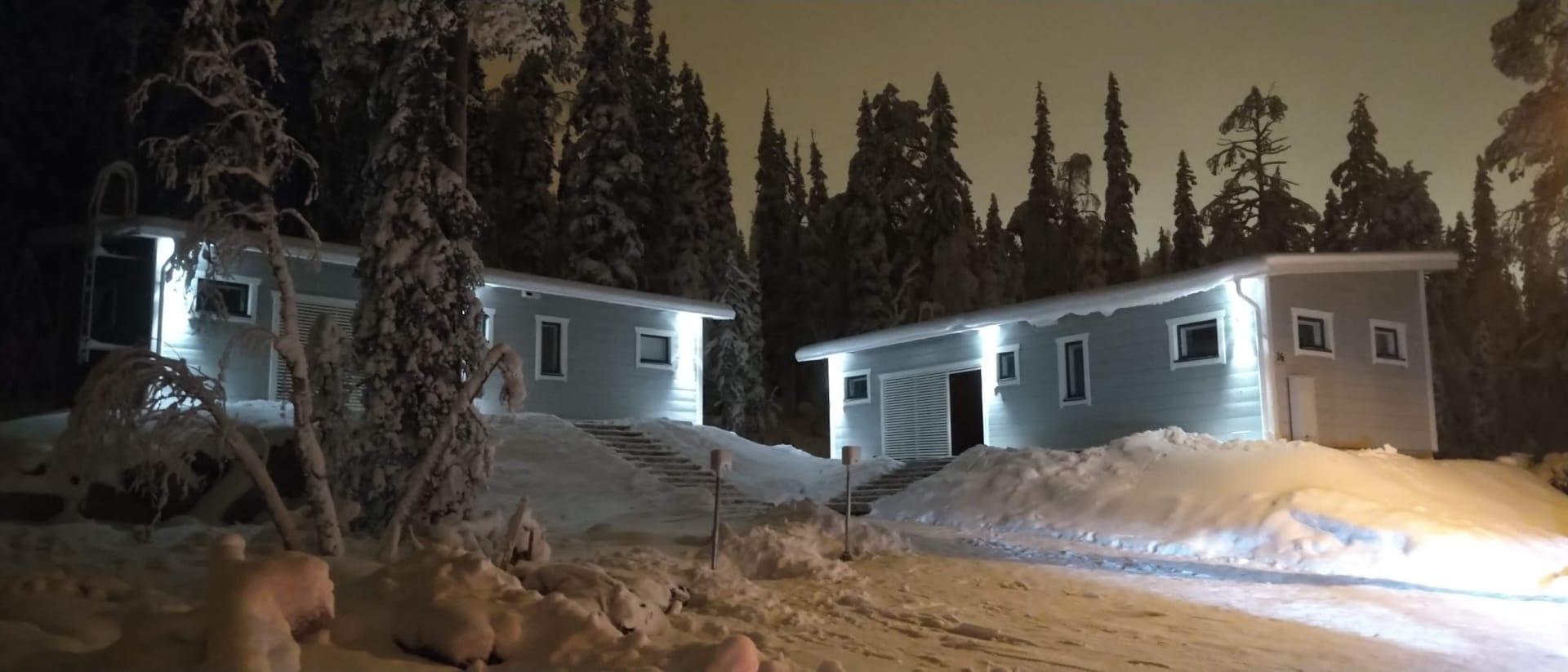 Tapio and Tellervo cottages near Ski Resort Iso-Syöte are a good choice for those who appreciate comfort and a central location. Add a little luxury to your holiday and admire the northern lights and the nightless night from the outdoor hot tub.
The cottages, completed in early 2022, have beds for 4+2 persons. The family-friendly and well-equipped cottages have two bedrooms, a kitchen-living room, and a bathroom. The complex includes a covered terrace, an outdoor hot tub, and a sauna in a separate building.
The cottages, located in a quiet location, provide easy access to the mountain bike trails, ski trails, and snowmobile trails in the Syöte area. The beach of Lake Luppovesi is just a short walk away.