Skibus from Oulu to Syöte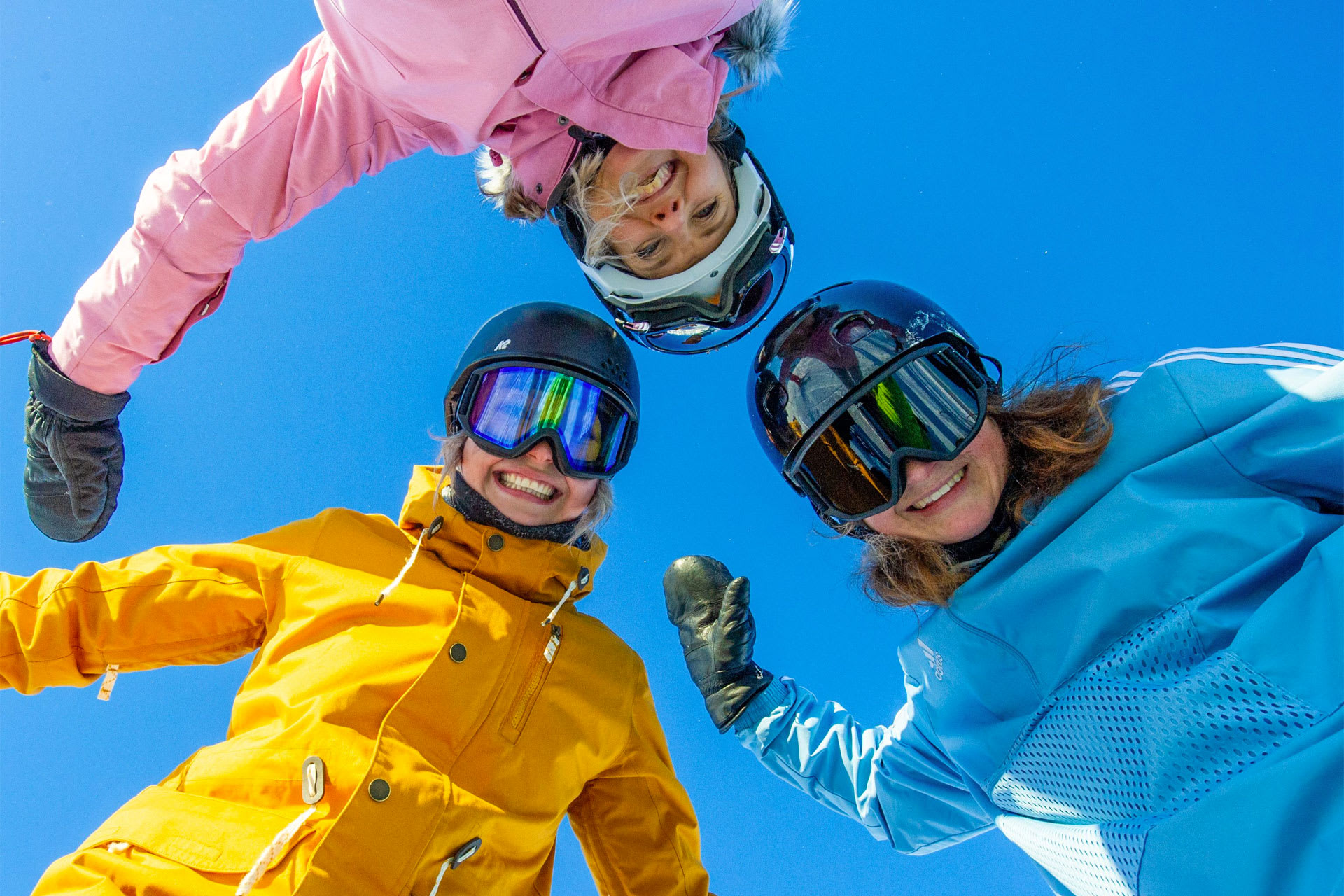 The snow-covered fell scenery and winter activities can be easily reached with Skibus departing from Oulu. Embark on a unique day trip to Syöte's ski trails, winter cycling routes, or ski resort.
You can reach Syöte in a couple of hours in the mornings with the Skibus leaving Oulu. The Skibus route runs through Ski Resort Iso-Syöte and Syöte National Park Visitor Centre. The Skibus connection is used, for example, by families going on a day trip, groups of friends and winter tourists vacationing in the Syöte area without a car. The return trip to Oulu departs in the late afternoon.
The Skibus runs on Saturdays during the ski season. It is a guaranteed departure with no minimum participant requirements. You can conveniently buy a ticket from Saaga Travel's online store. You can also get ski tickets and rental equipment for the ski resorts at a discounted price.
Photos