Pancake trip in Syöte National Park
This trip is excellent for families – and all nature and pancake lovers! Trip can be made all year round, in winter with snowshoes or skin based skis.
During this trip your guide sets the fire in the wilderness hut or an open fire place. You can fry your own delicious pancake and enjoy it with strawberry jam by the open fire with some hot coffee, tea or berry juice. Yum!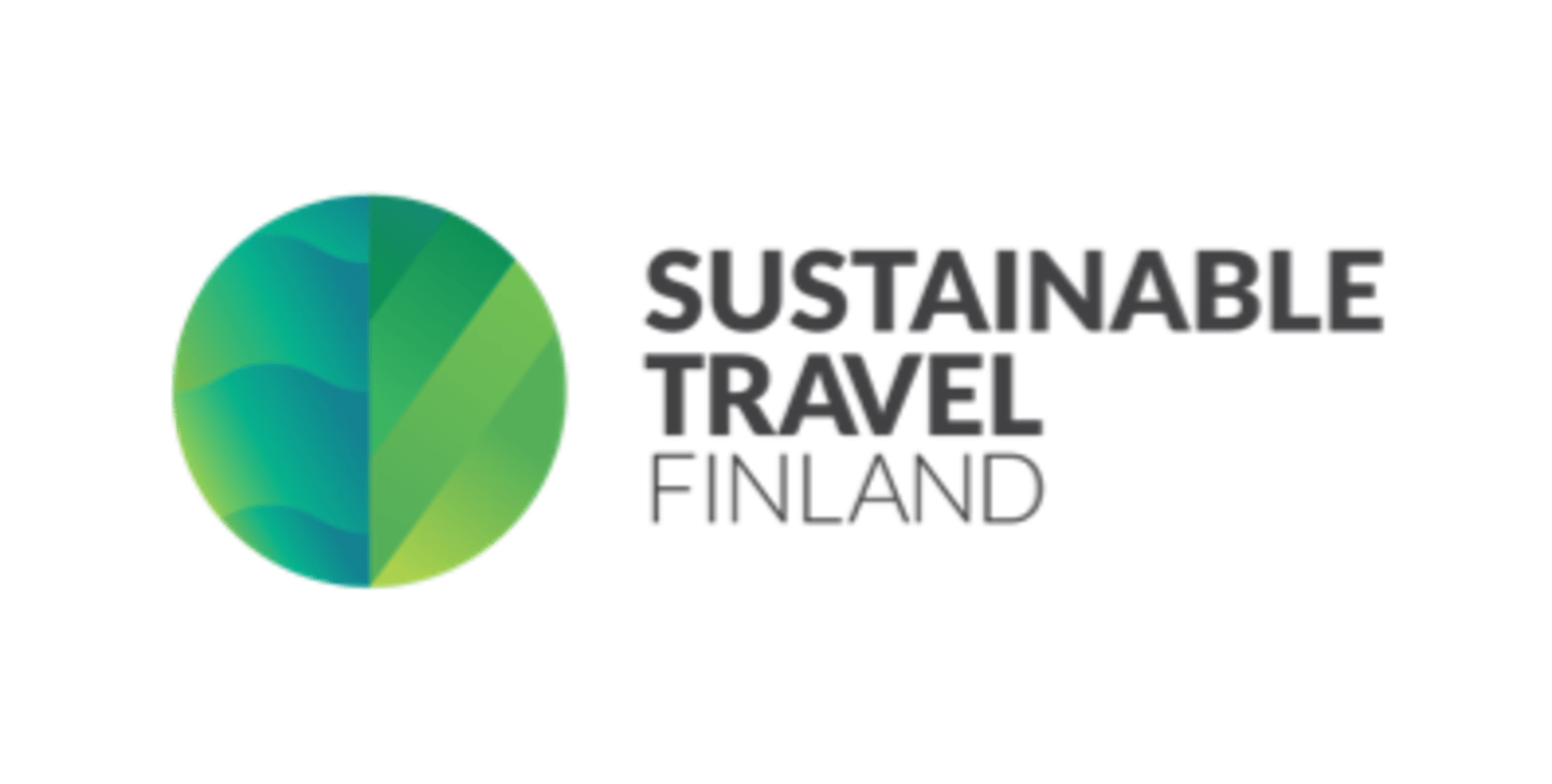 Photos